Worked through the first few weeks of a figure drawing course taught by Michael Hampton. Feels like I'm improving my process for drawing figures for the first time in months.
Also completed the first half of a course taught by Andy Cung: Intro to Storyboarding for Animation. After a few weeks of assignments I feel comfortable with boarding dialogue scenes in multi-cam scenes ("sitcom style" flat staging). Really happy with how my character acting, blocking, and camera shot choices have improved over the month.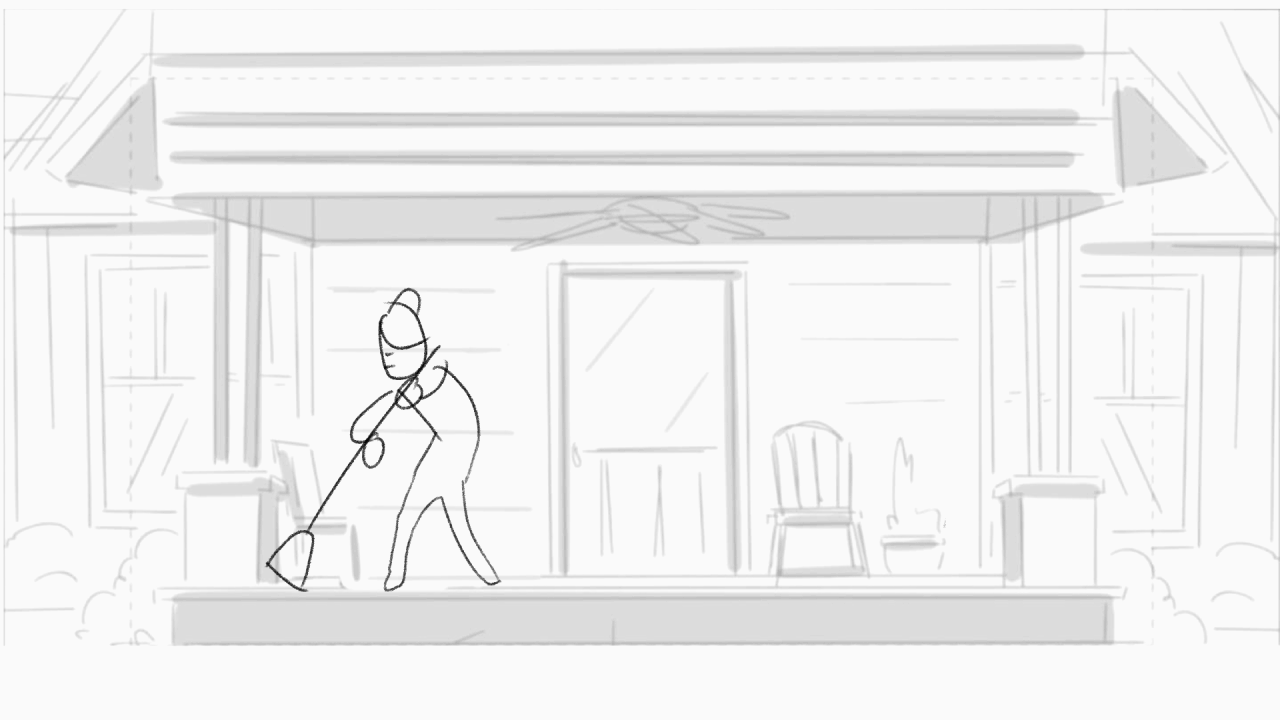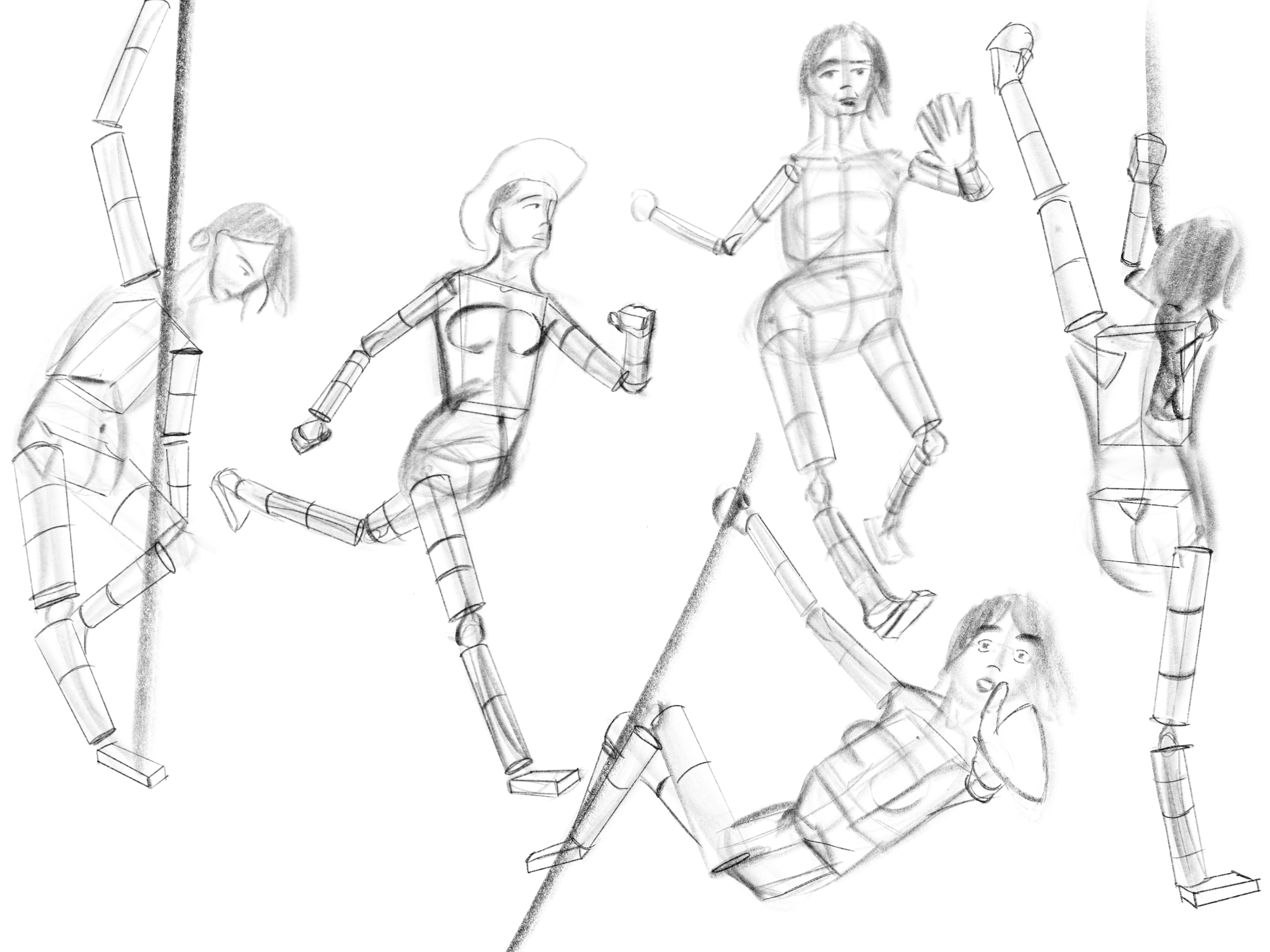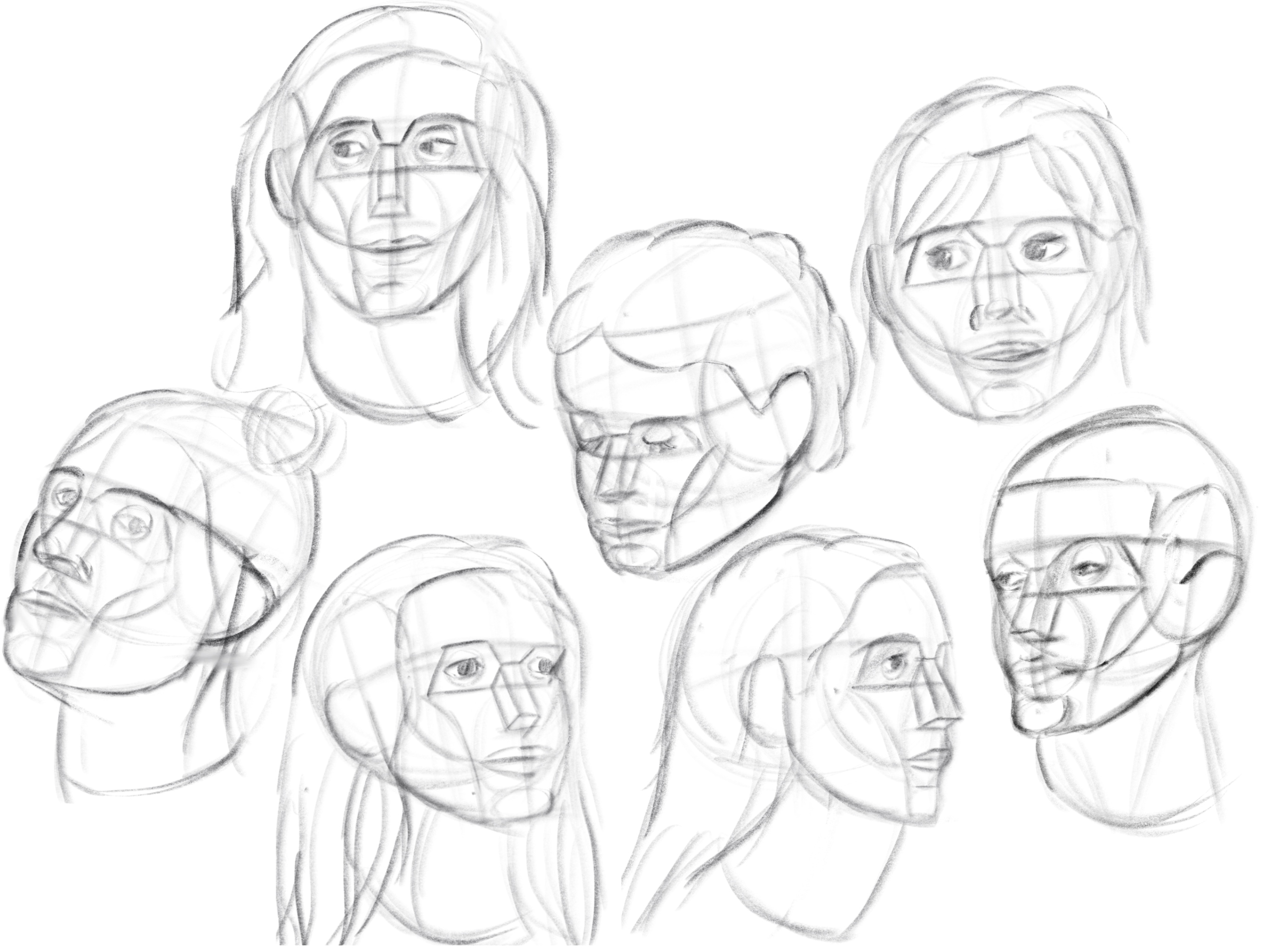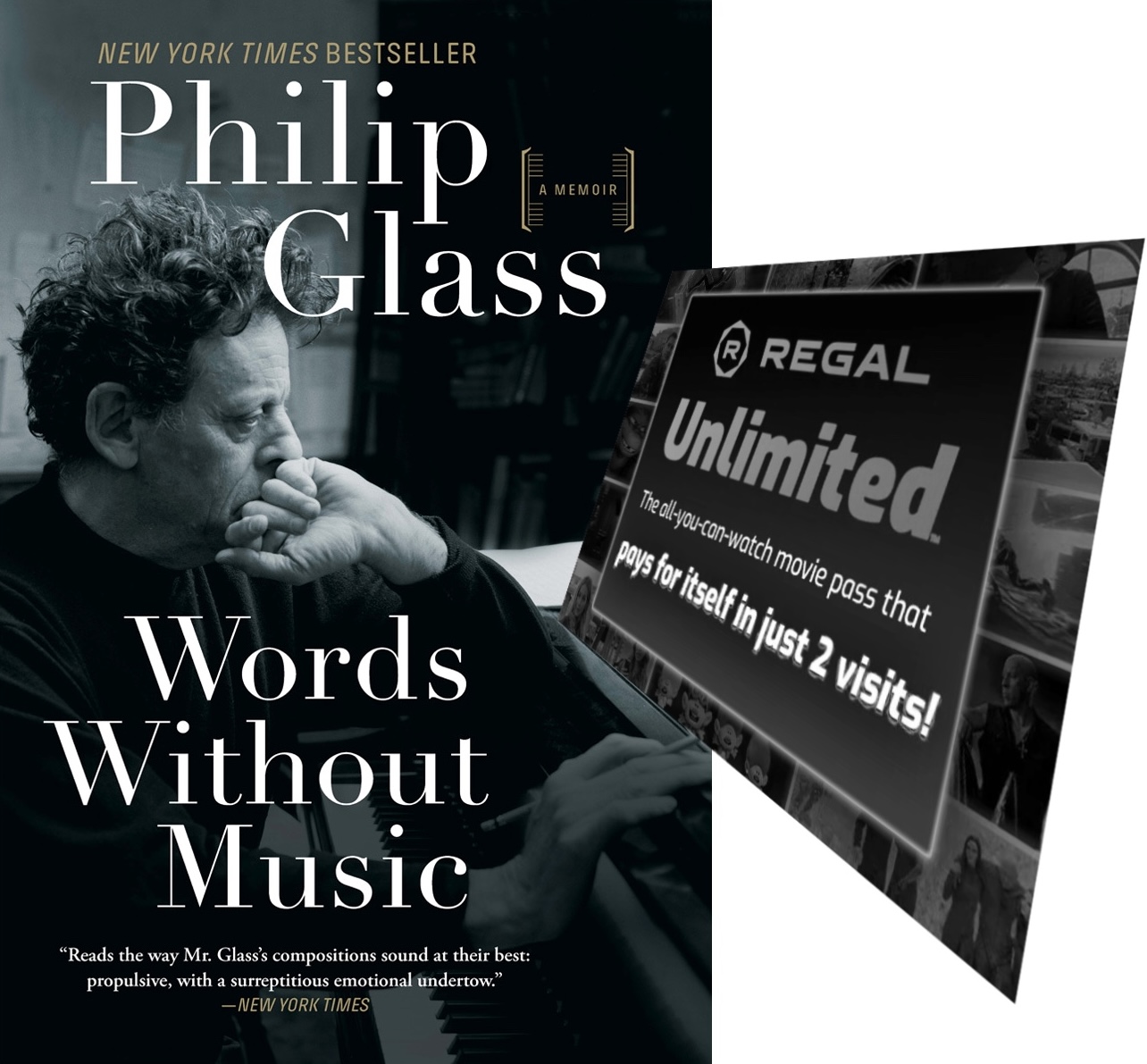 I read Phillip Glass' memoir and was struck by how he worked day jobs for 21 years before being able to make a living off music. Despite this, music was his driving goal and identity the whole time, and he never compromised on his creative vision by writing things like ad jingles.
At some point I realized that I want to make my own animated films. This gave an immense amount of clarity, and a huge mountain to climb.
I'll have to become great at storyboarding, animation, color, and 3D modelling. I'll also have to learn things I have no experience with yet: screenwriting, story structure, cinematography, and film theory.
Lastly! I discovered that capitalism is amazing: in the US you can spend ~$20 a month to watch unlimited movies at the theatres. One week I watched a movie every single night.