Artists
Rembert Montald
This interview with Rembert is what inspired me to pick up a sketchbook for the first time in April. He's emblematic of the type of artist I want to become: creating amazing storyboards for stories that take themselves seriously, dabbling in concept art, and using stylistic influences from Leyendecker.
K'Sante Beatboards
From the "Defeat Your Monsters" League cinematic, which features a gorgeous orchestral piece, and a strikingly minimal color palette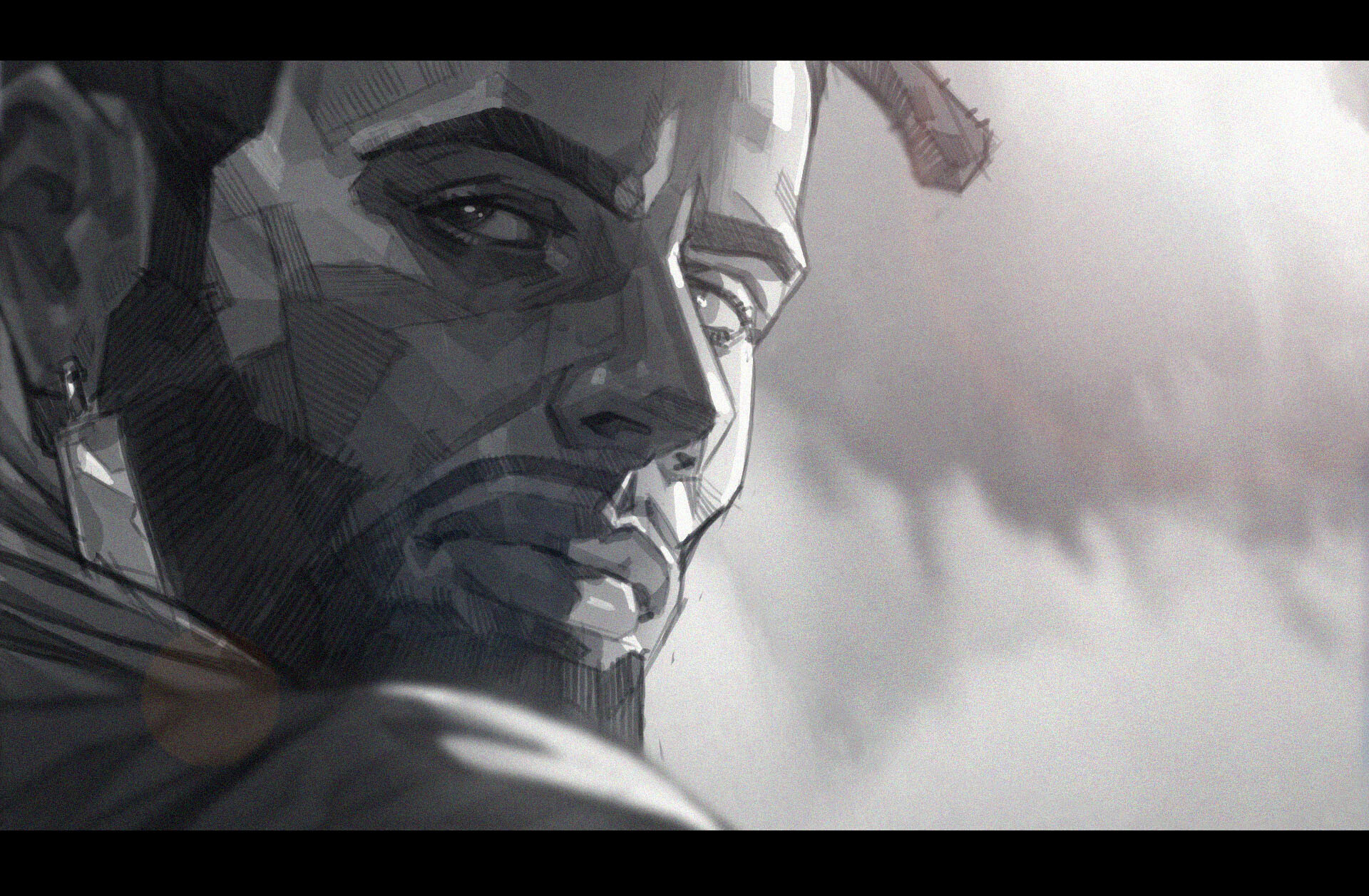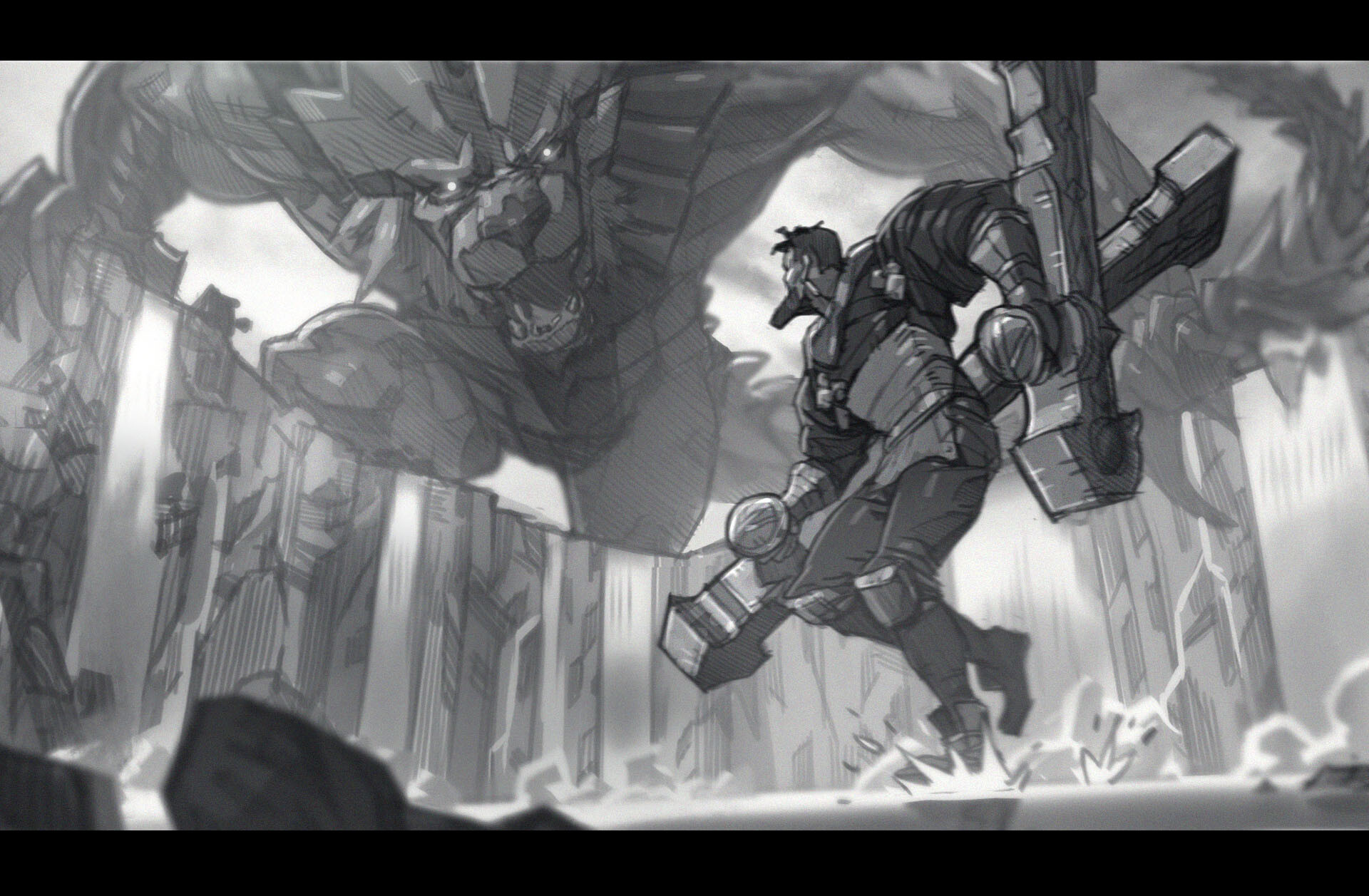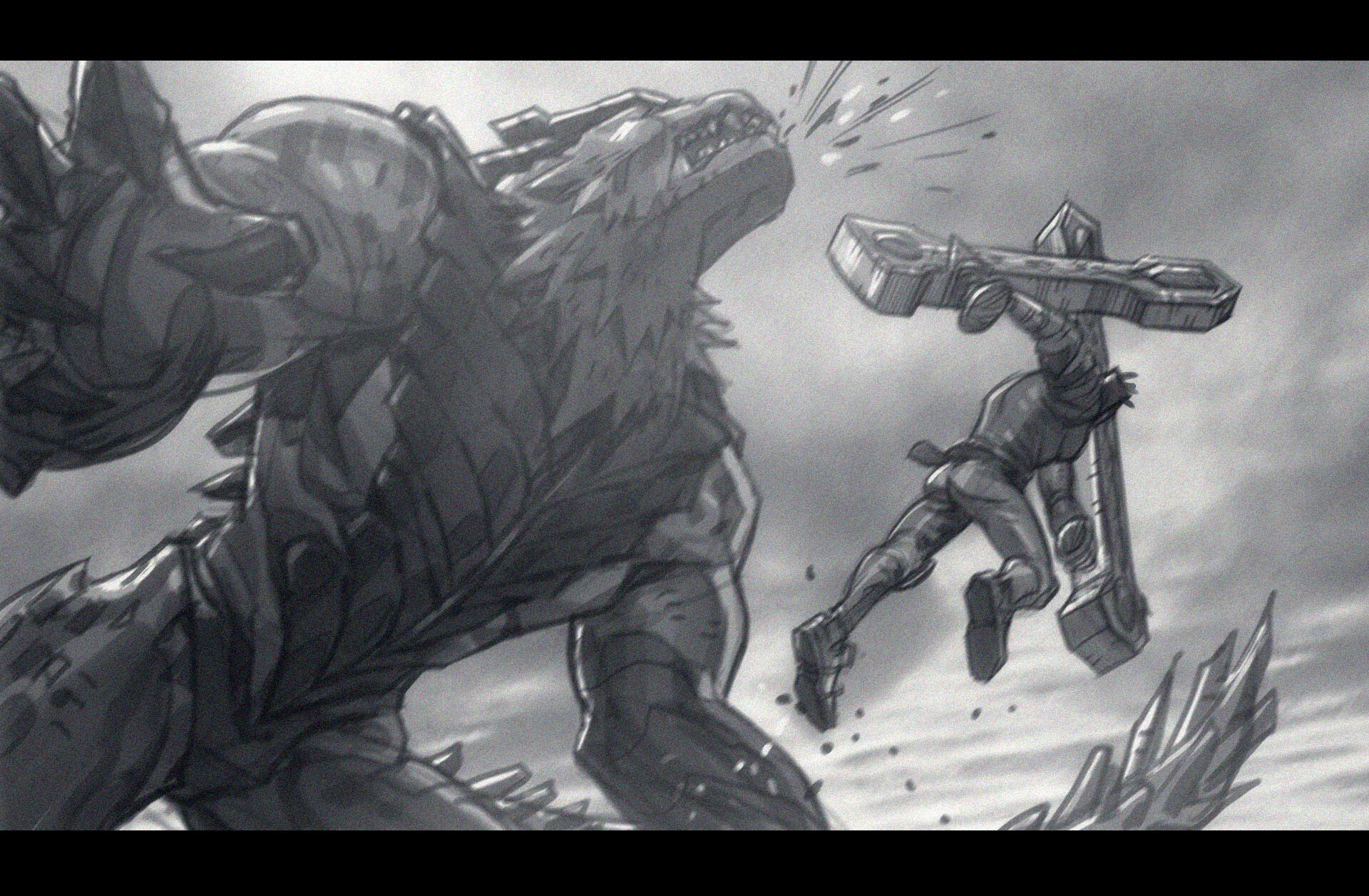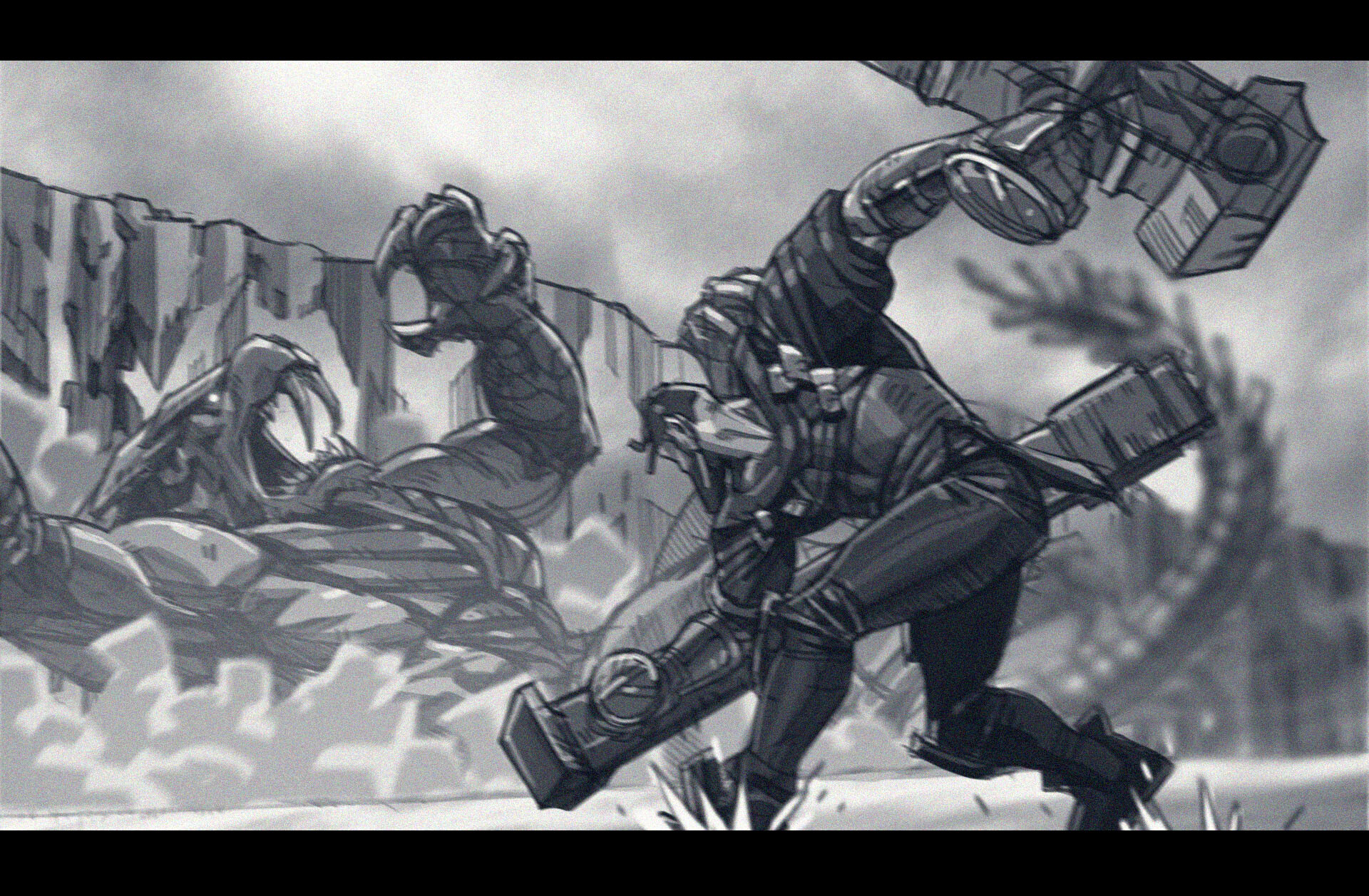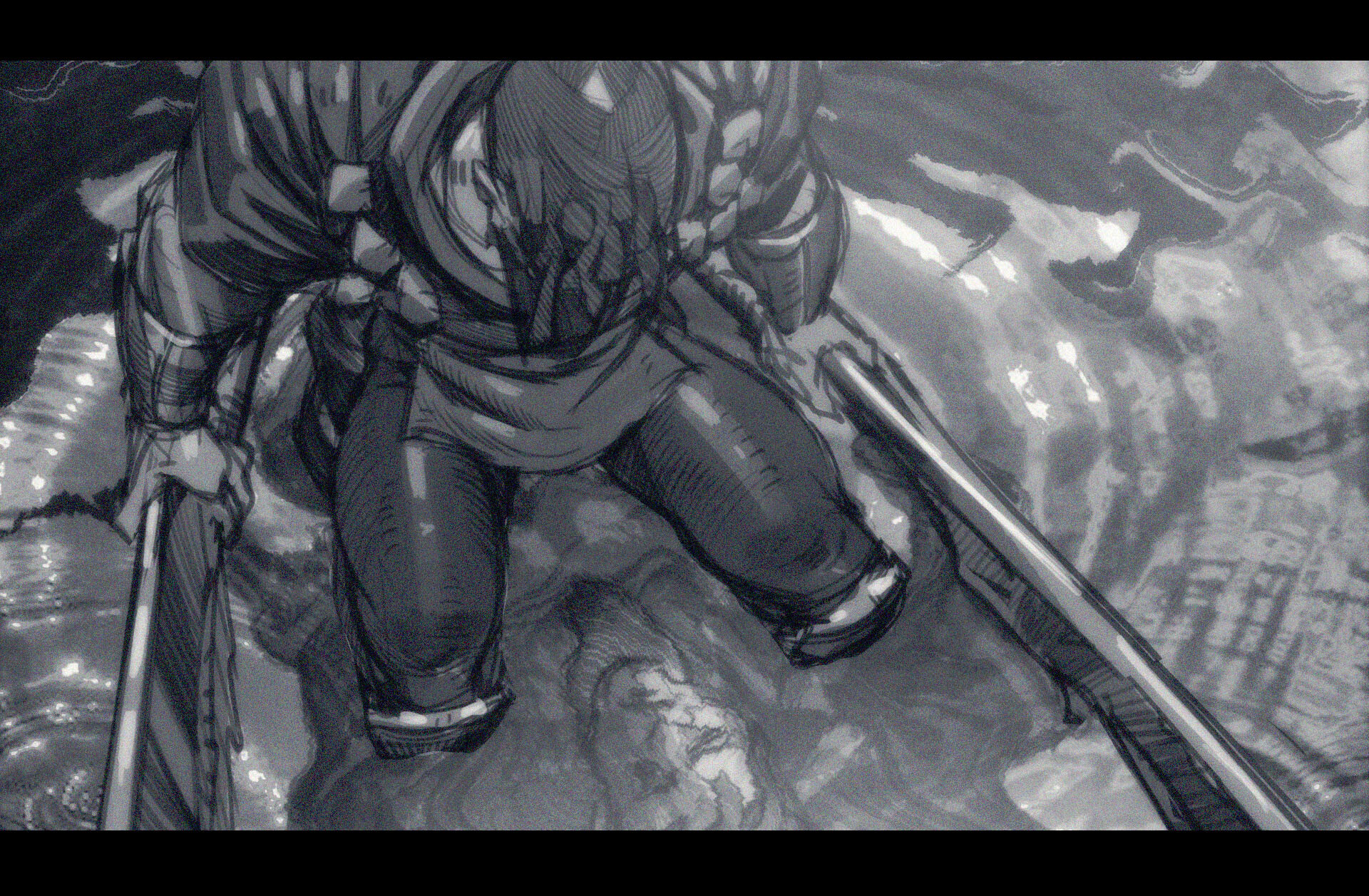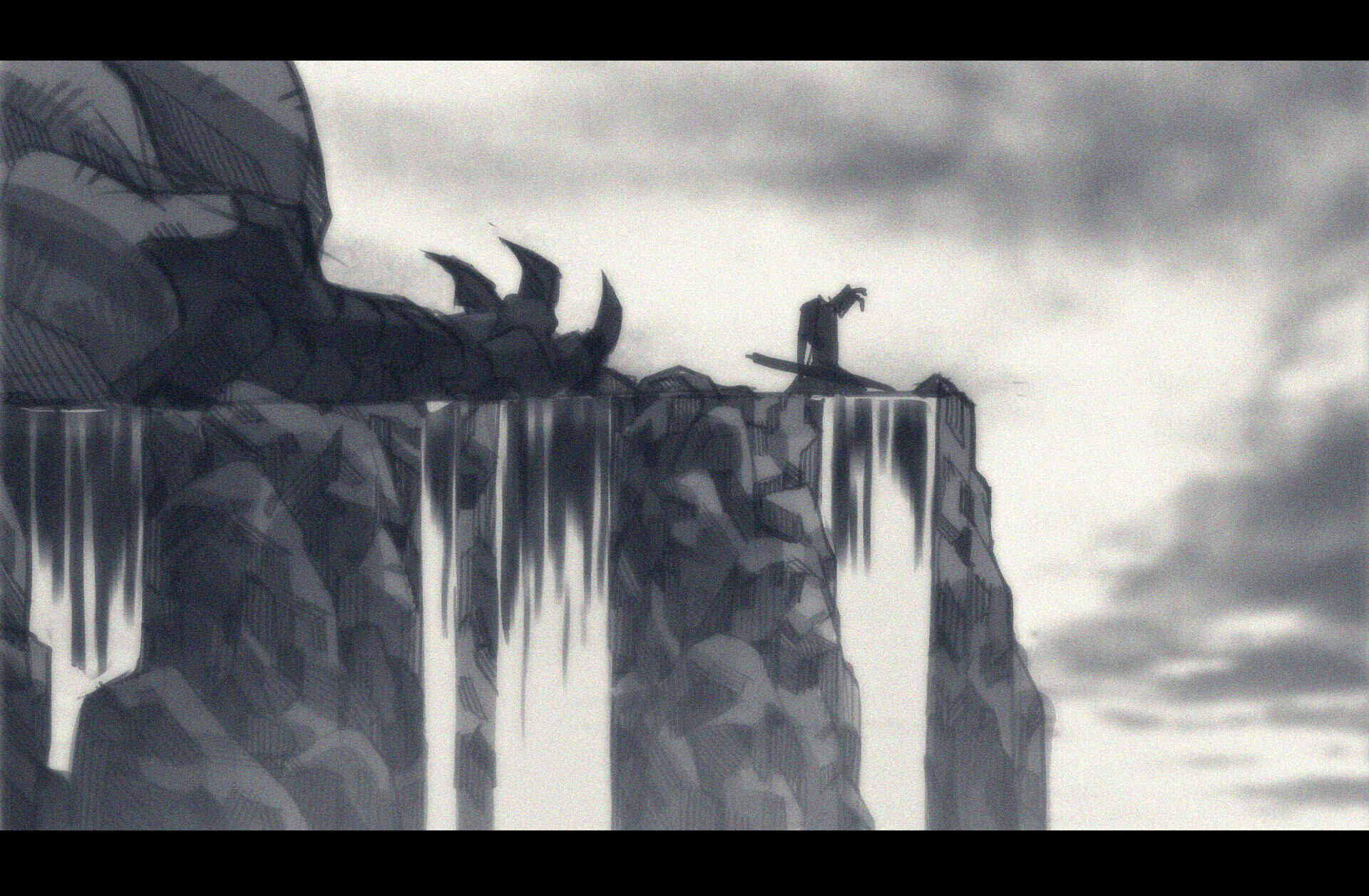 Harbor Beatboards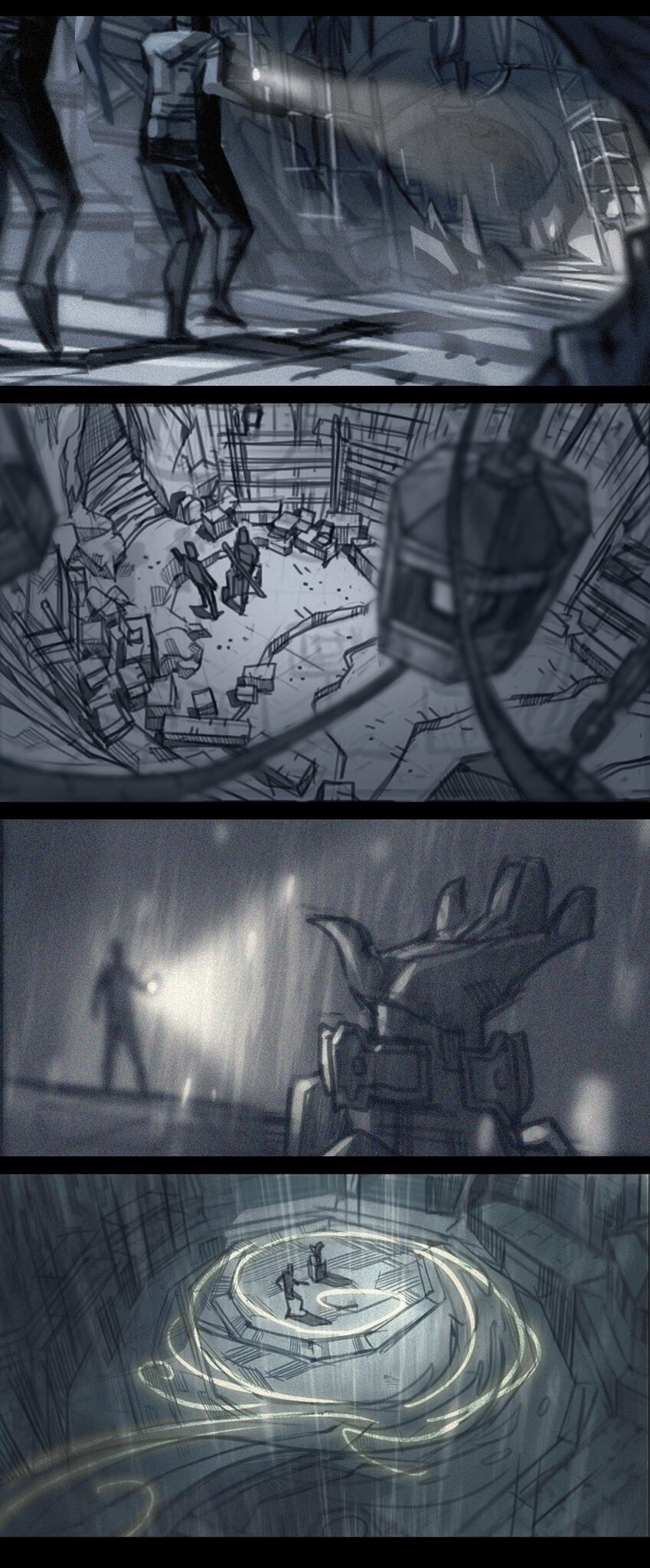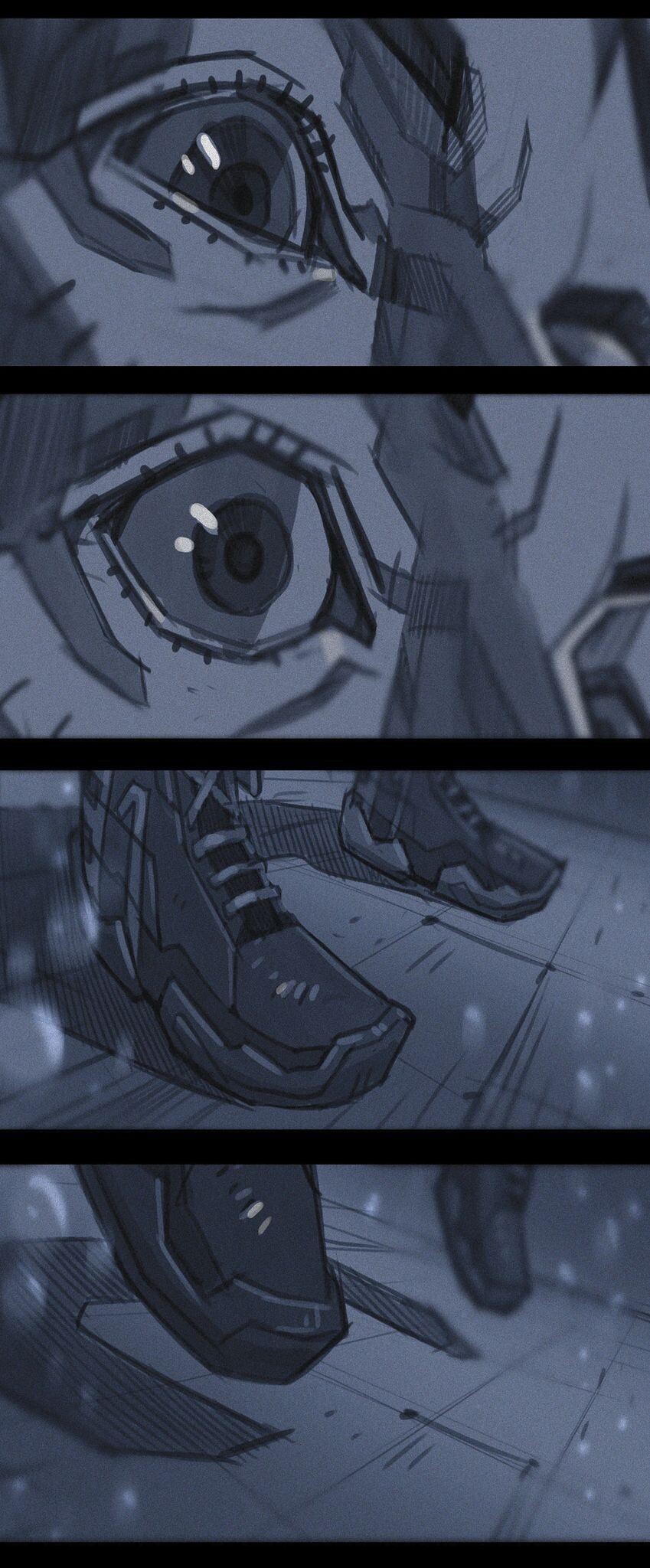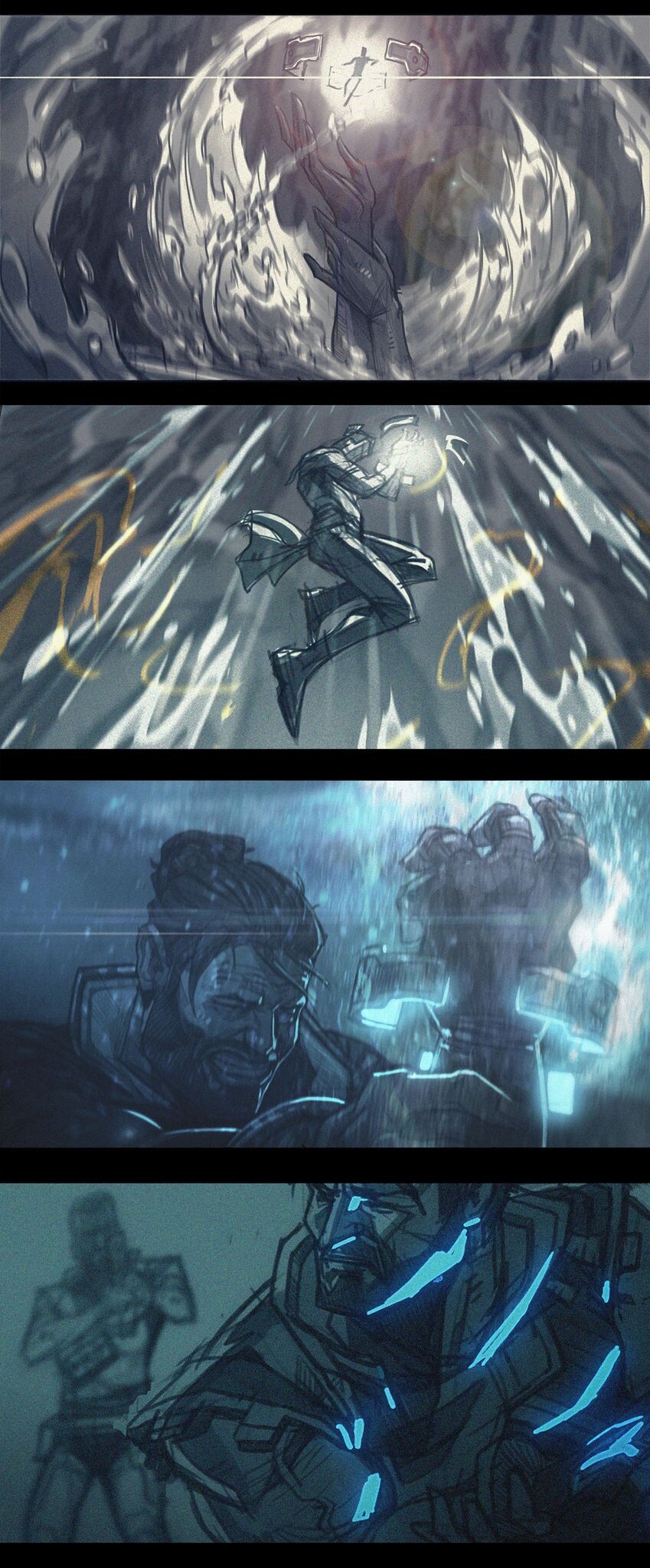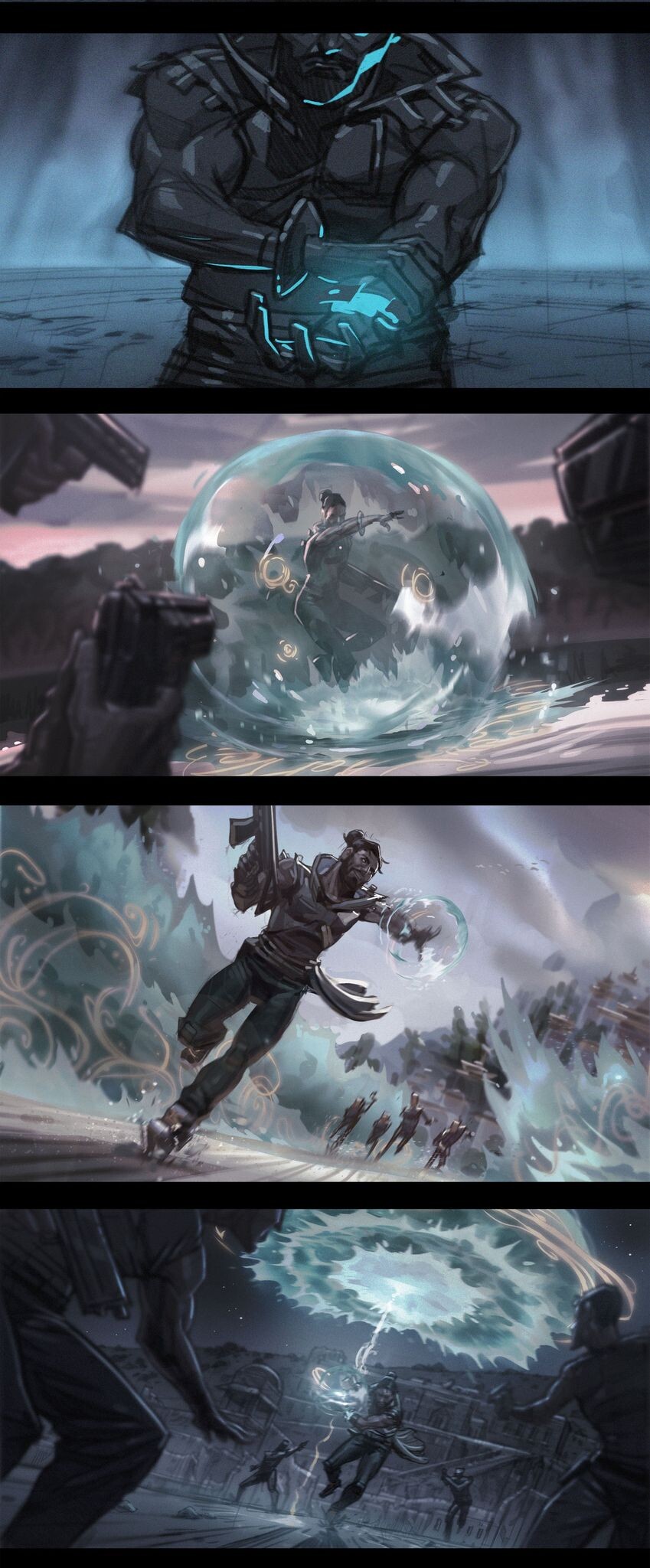 Fanart
Arcane
When friends ask me what types of shows I want to work on, Arcane is the show that I'll always enthuse about first. There's so much to love: its painterly style, how it combines 2D painted backrounds with 3D character models, and its wondeful soundtrack. As a result, it's inspired a lot of great fanart.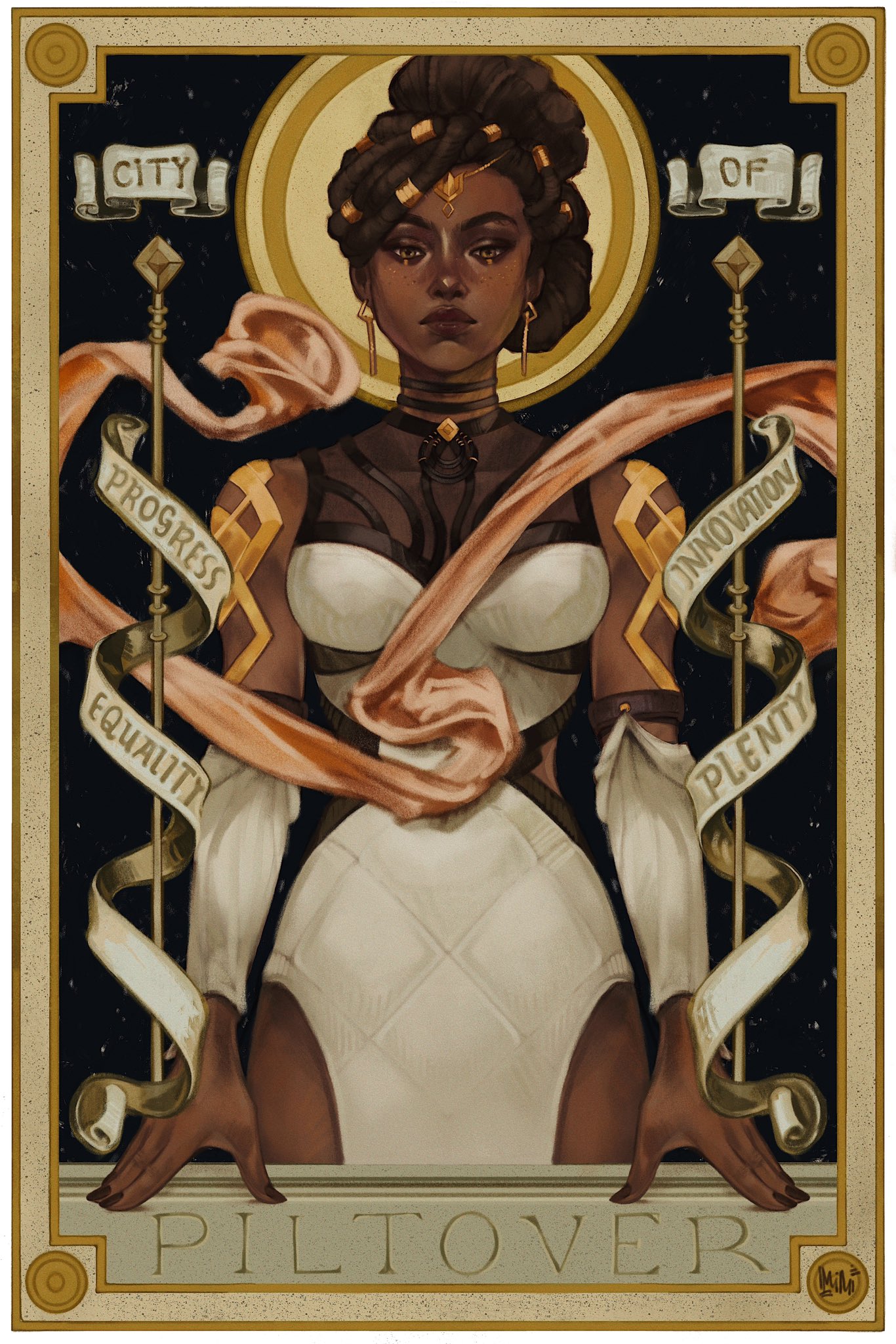 I adore Leyendecker's art, and this piece beautifully captures his style: mid-century typography and imagery combined with hard edge brushwork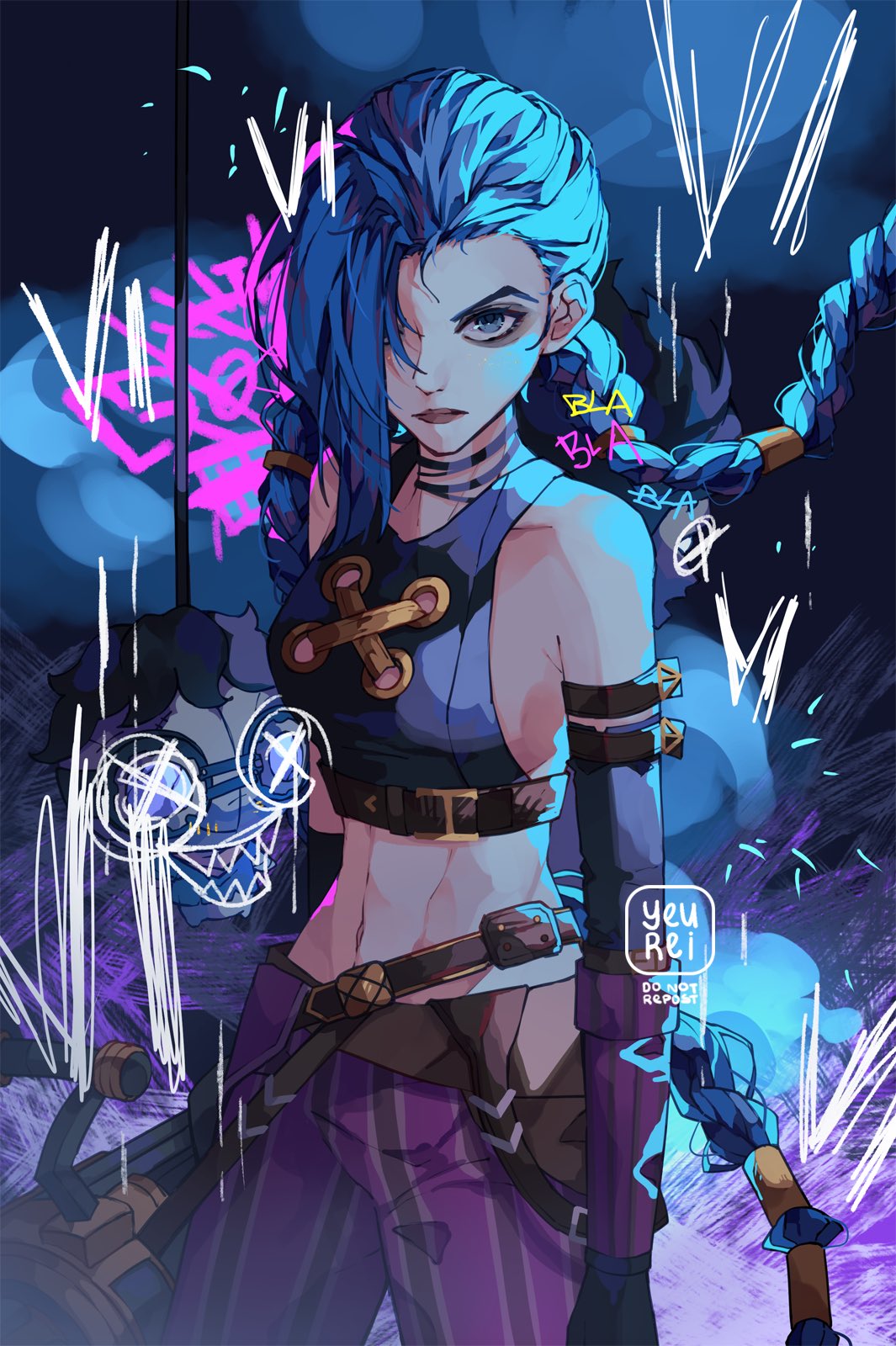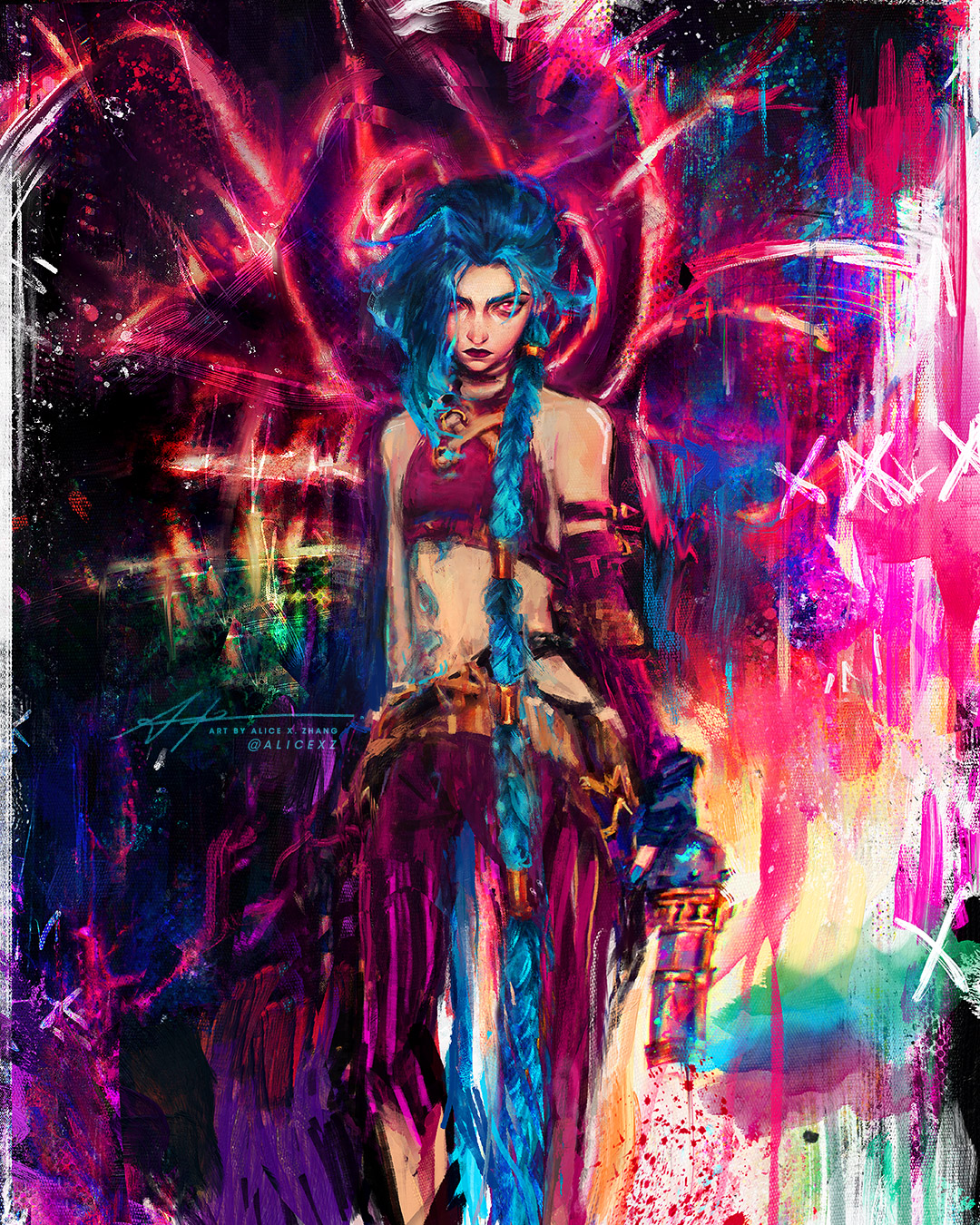 Breathtaking brushwork! I'd love to learn how to paint like this, filling the canvas with vibrant colors and chaotic textures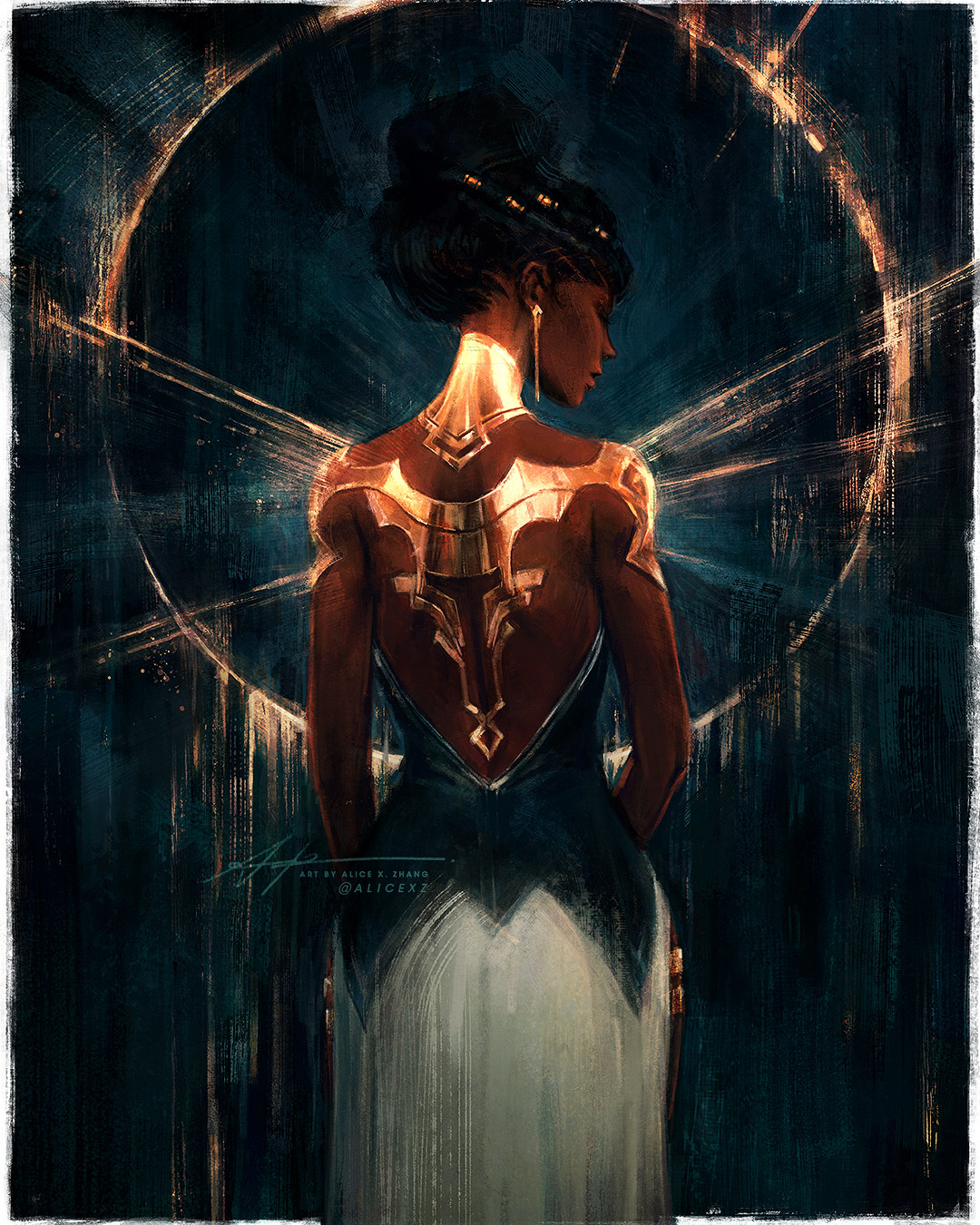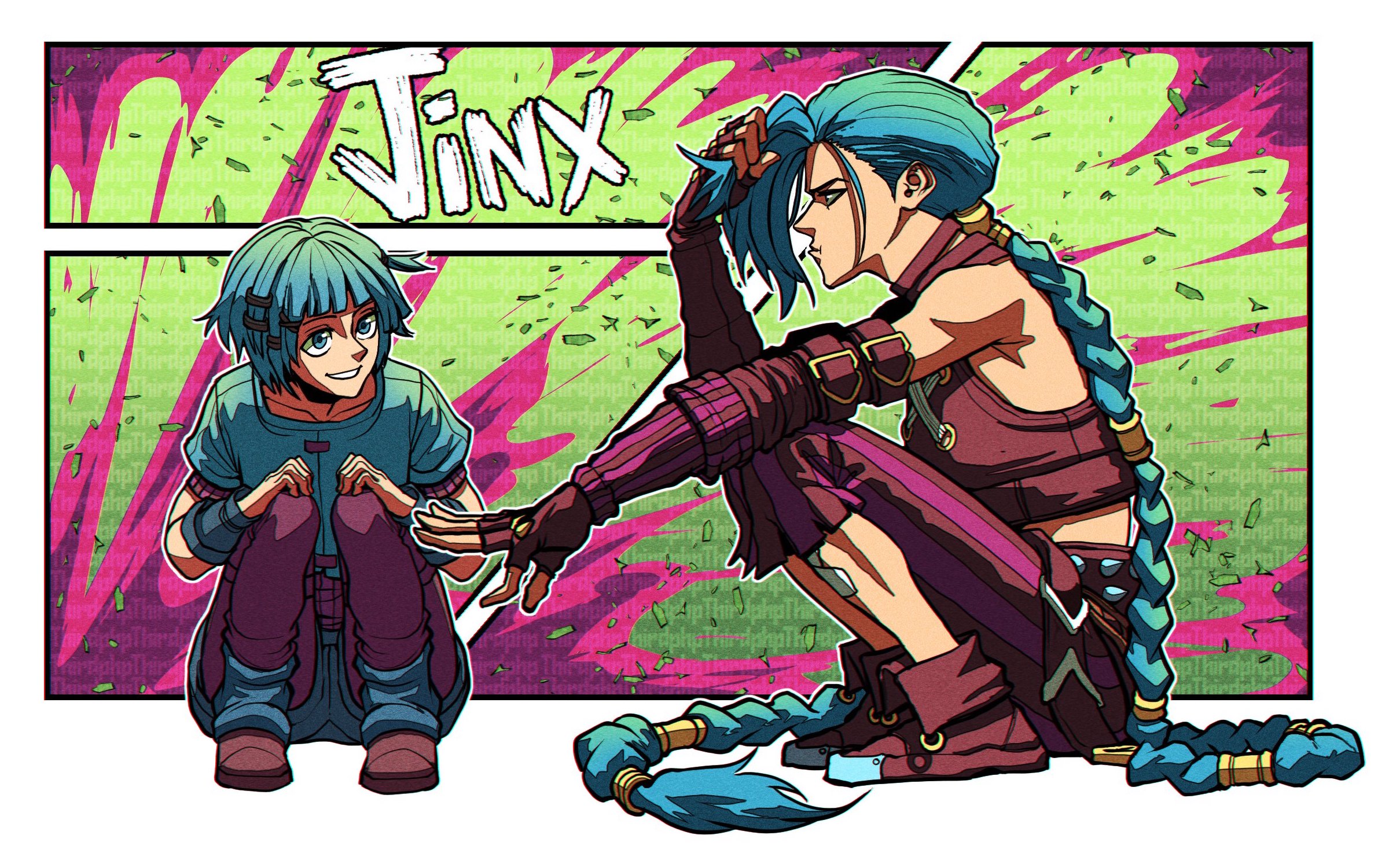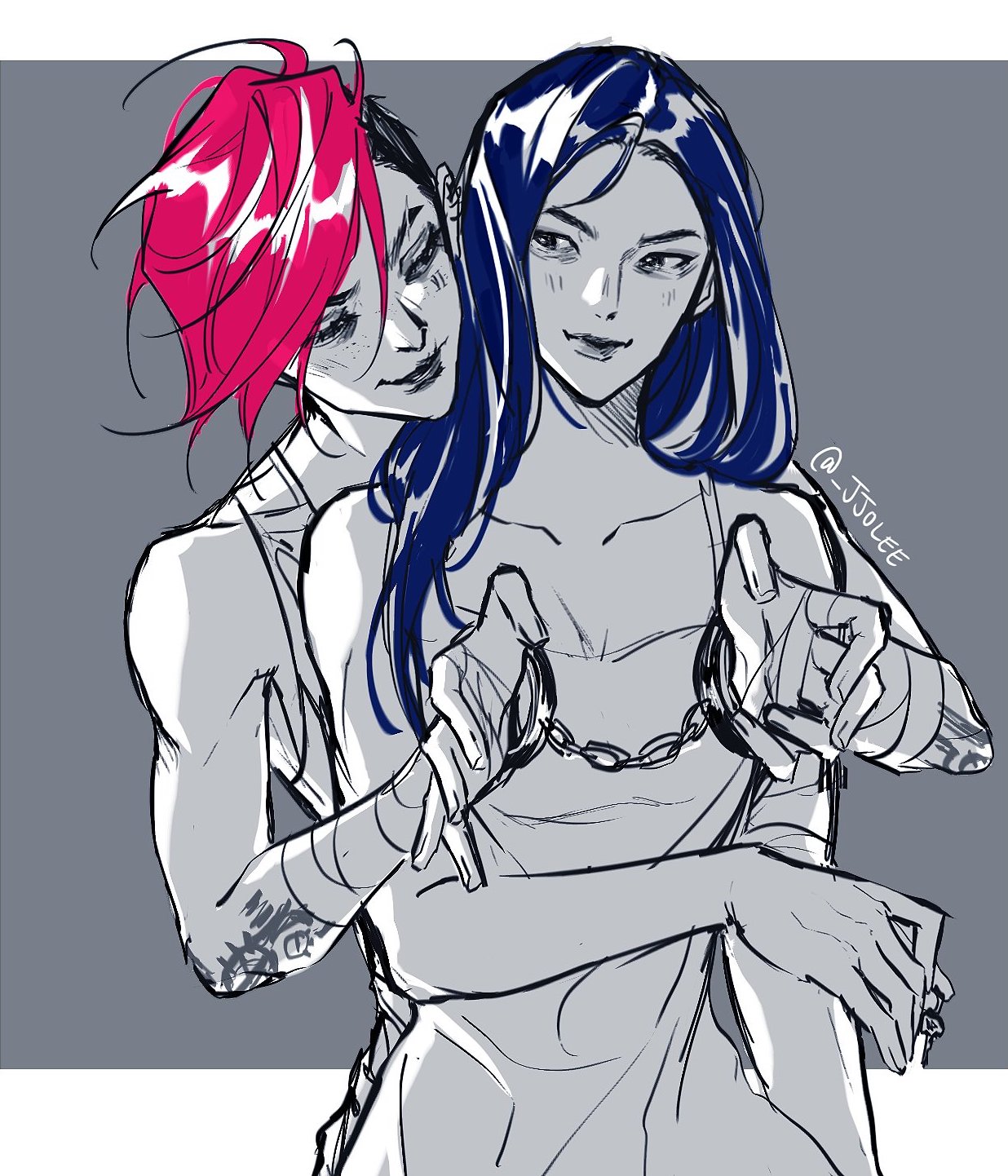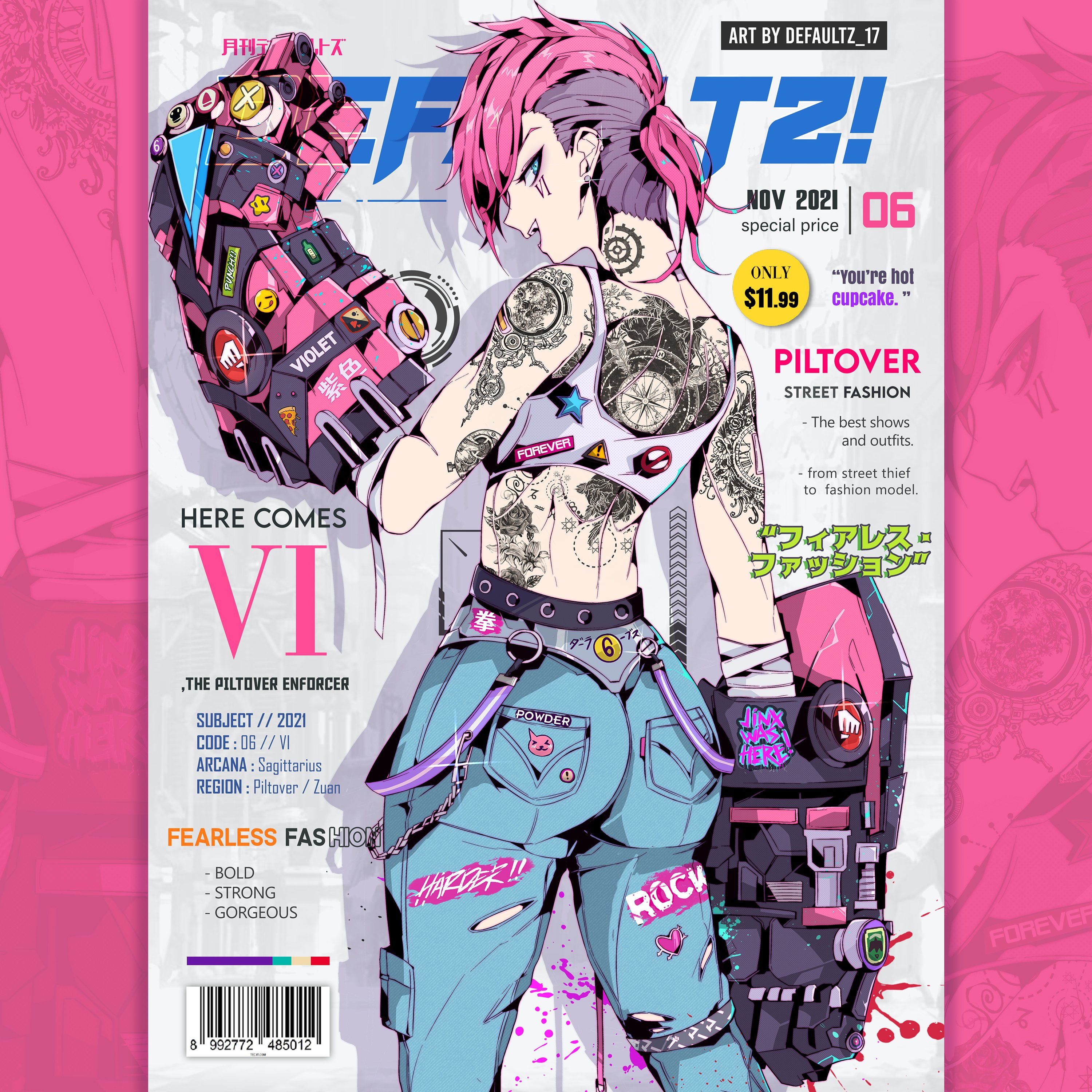 Transforming what would be a regular illustration into something more with a sprinkle of graphic design tickles my imagination