After 6 months and 350+ hours, I finally finished my art portfolio application for animation at Sheridan.
This is the hardest I've ever worked on a project. Many late nights, abused caffeine for the first time, and accidentally lost a few pounds.
From my art teacher
"If you need some last minute motivation, look at the drawings you made when you started studying with me in October -- you're one of the most driven, hard working, and improved students I've ever worked with"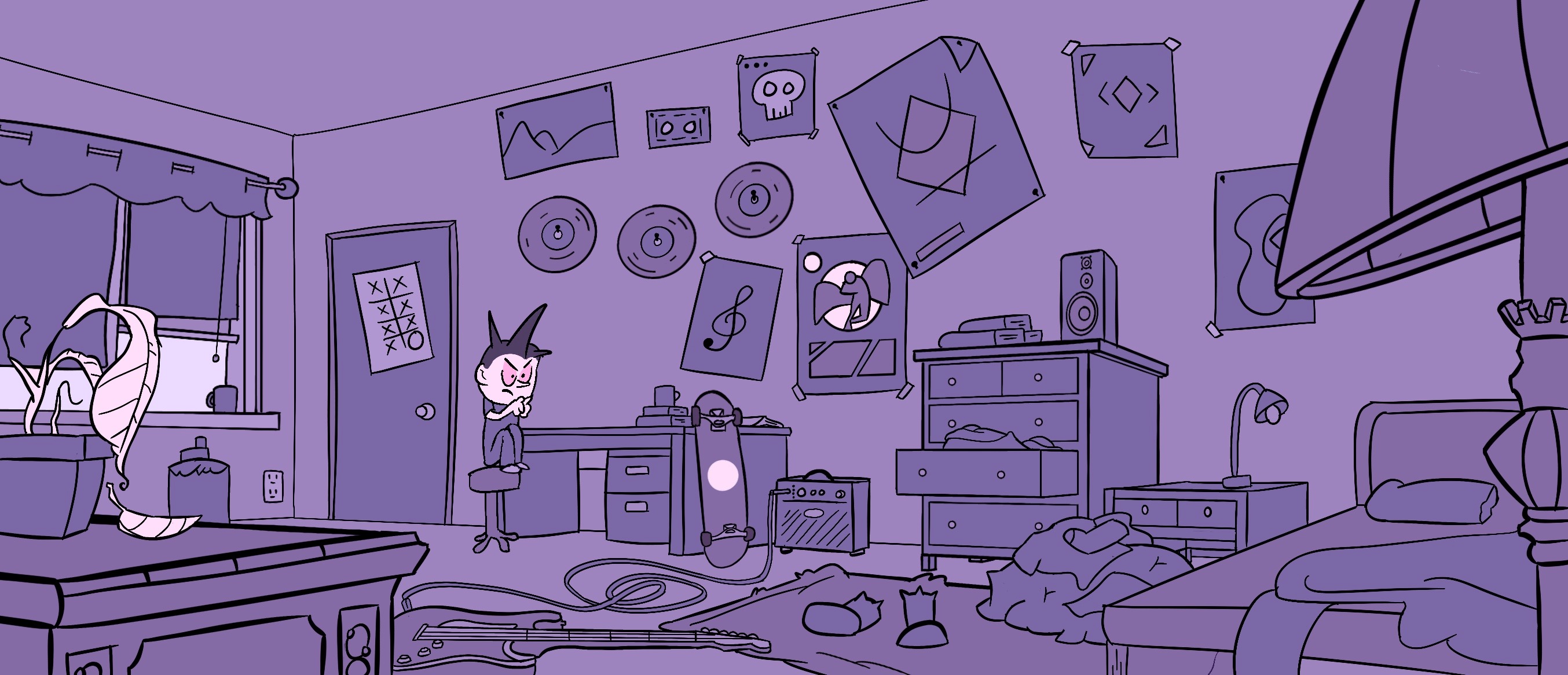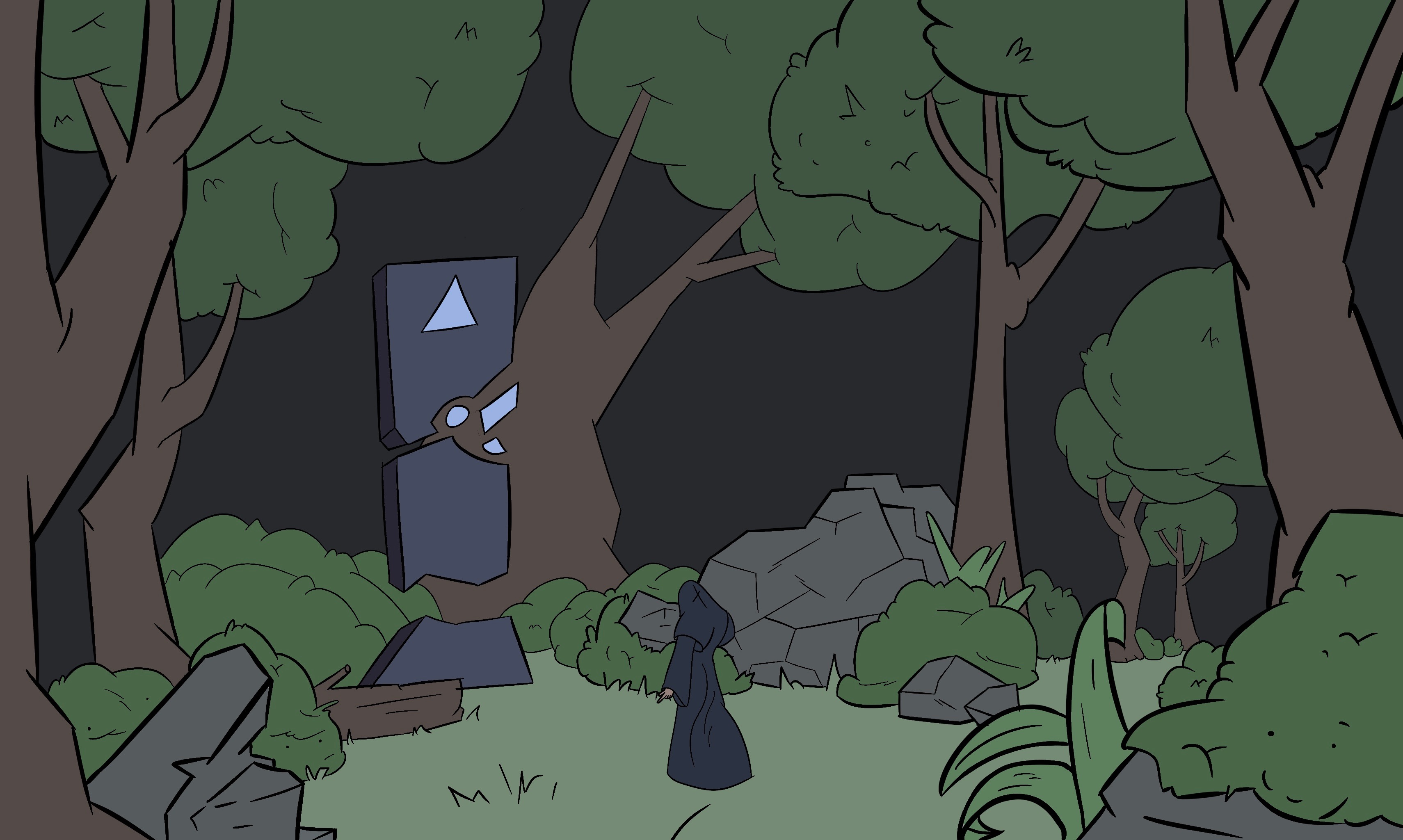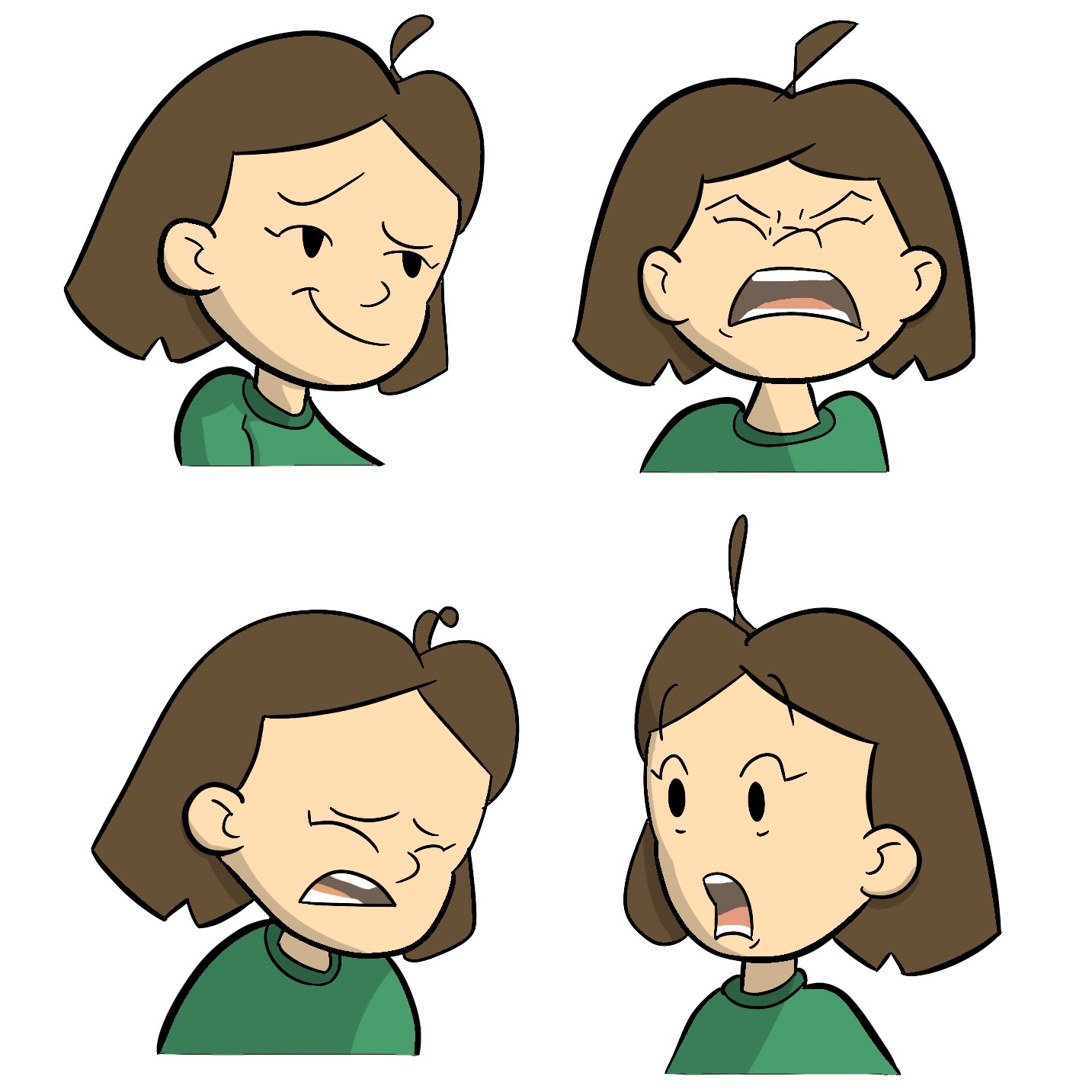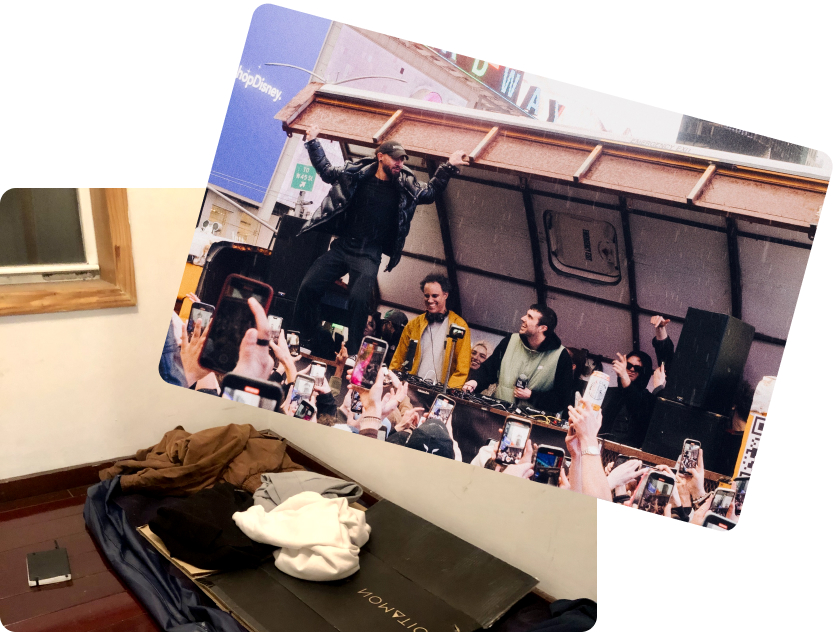 Moved to NYC and spent a lot of time with new friends: board game nights, hosting dinners, writing clubs, and Sunday morning waffles.
Slept on cardboard for a few nights at my new apartment.
Skrillex dropped two new 10/10 albums. Saw him, Fred Again, and Four Tet perform a surprise show out of a school bus in Times Square, and a 5-hour marathon DJ set at Madison Square Garden.
Also got into reading graphic novel memoirs. Their visual nature is great for personal stories. Favourite from this month The Best We Could Do, exploring the author and her family's experience with the Vietnam war and immigrating to America.