Past
From 2016 to 2022 I worked in software engineering and AI. After realizing that I wanted to craft stories instead of tools, I left my job to become an art student.
Why? People in the western world live in material abundance, but many are spiritually impoverished. One reliable wav to give others the courage to radically improve their lives is to show them inspiring narratives.
I want to spend my life creating films that give people the courage needed to ask out the cute girl they have a crush on and other similarly important life decisions.
Present
Taking some art classes
Advanced Storyboarding with Andy Cung
Storyboard Mechanics with David Colman
Backgrounds for Animation with ModernDayJames
Practicing some pieces on the piano
Falling Behind, Laufey
Intermezzo Op 118 No 2, Brahms
How to Train Your Dragon - Main Theme, John Powell
Artwork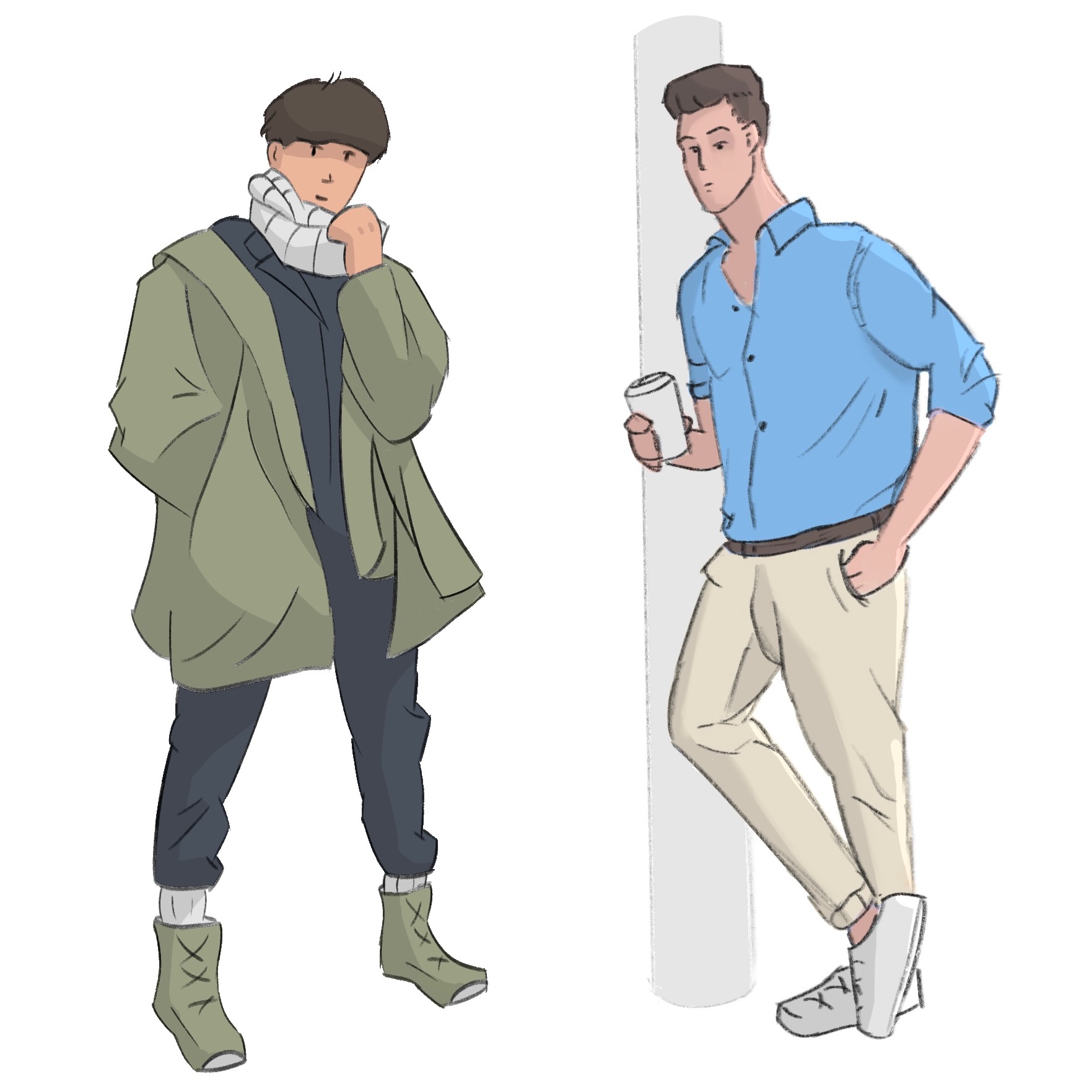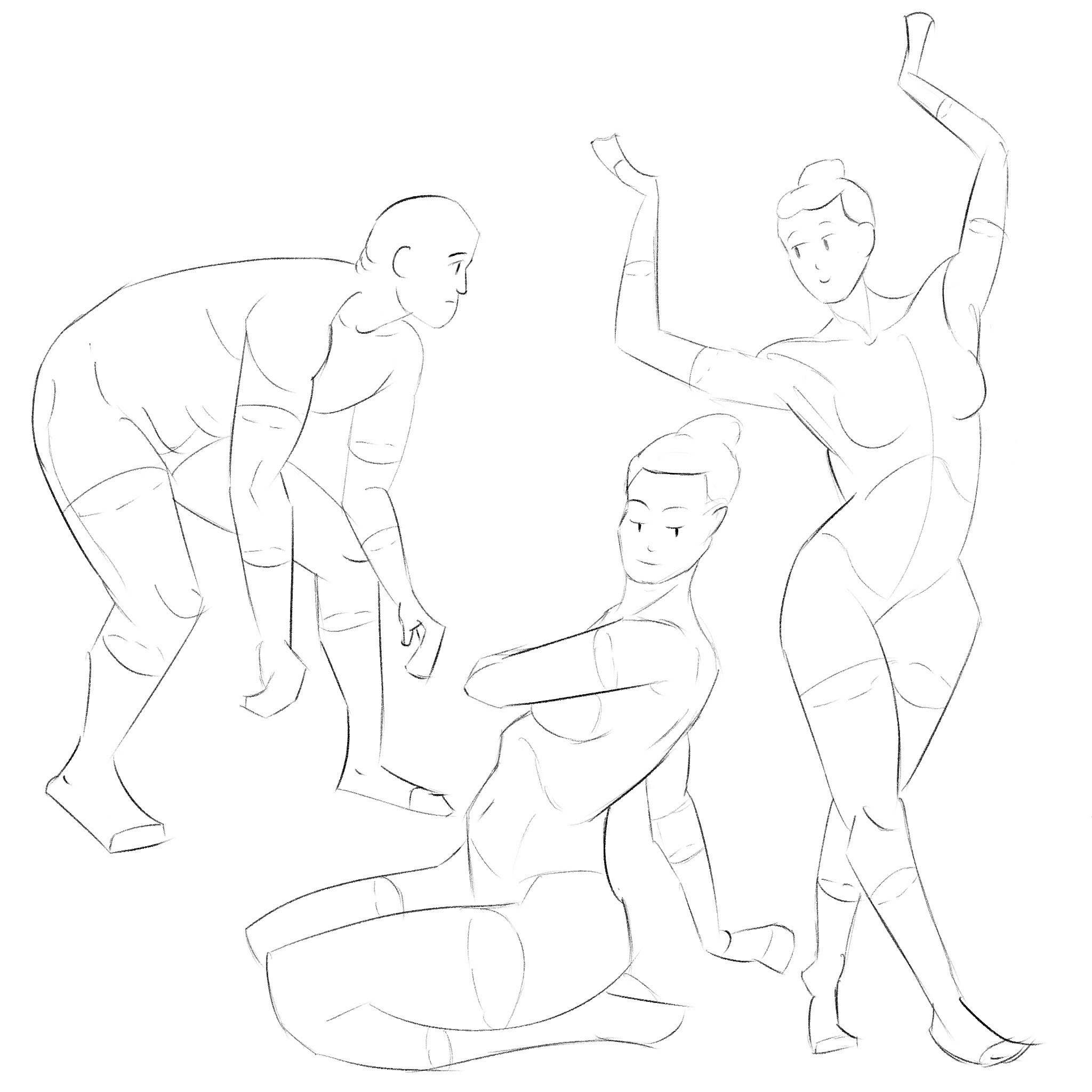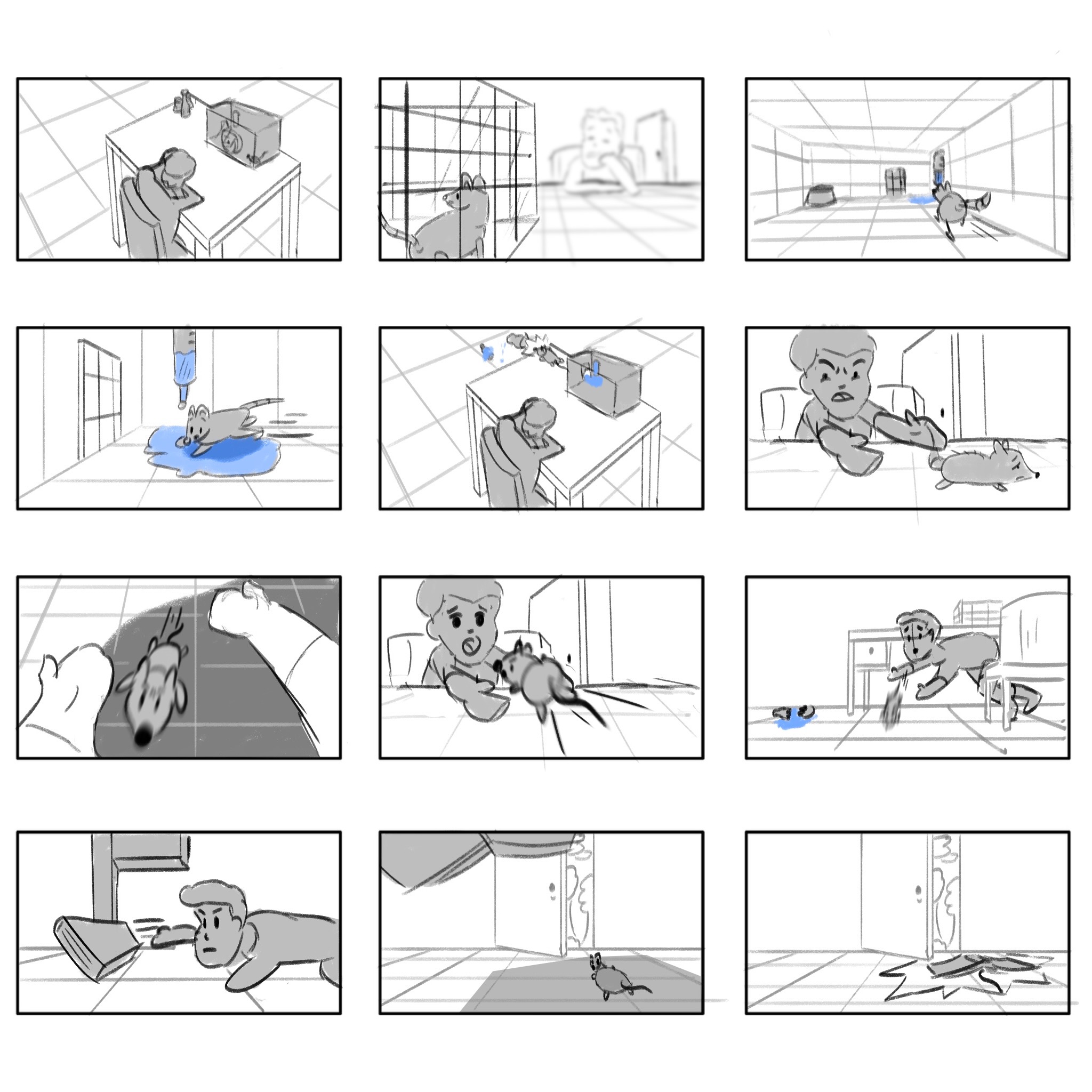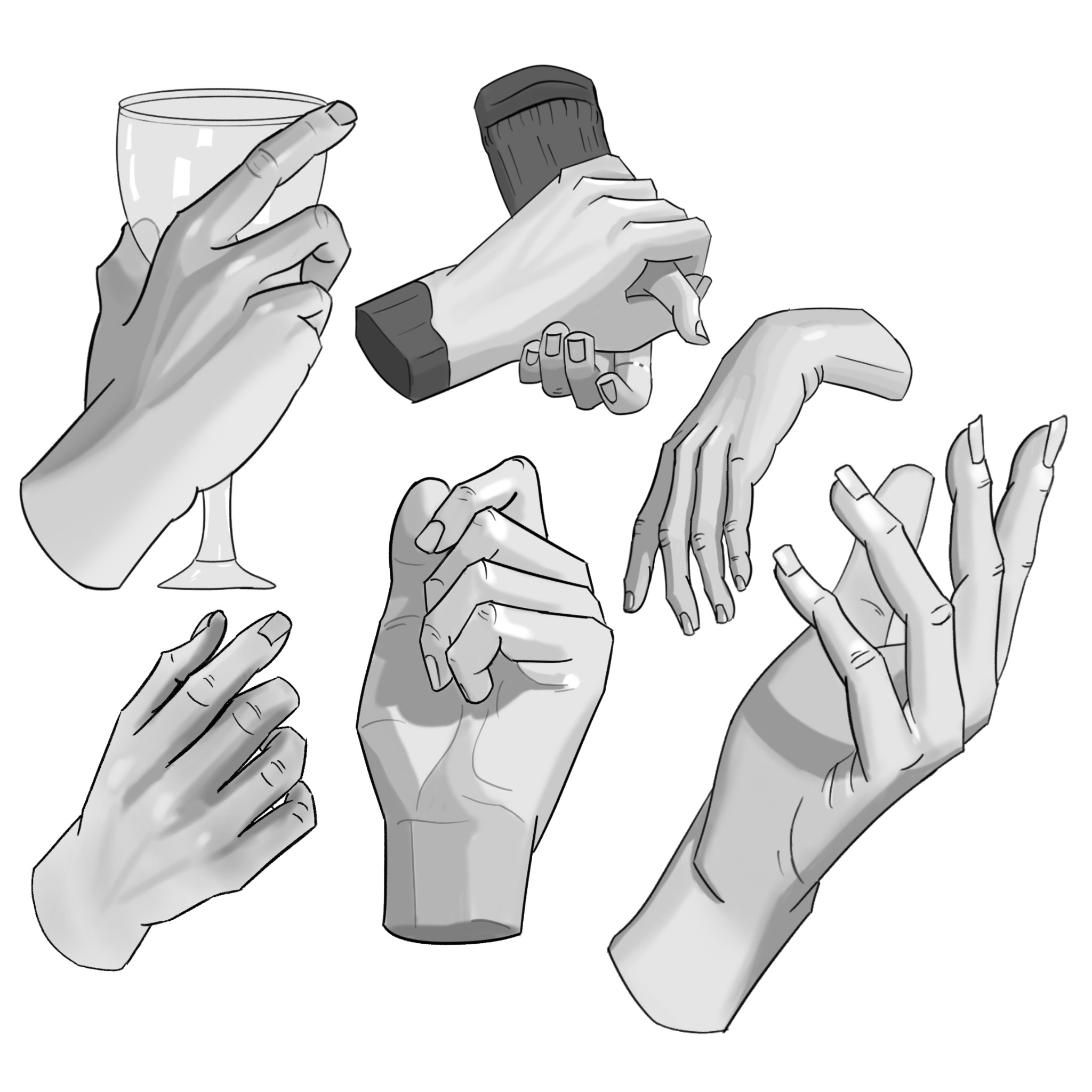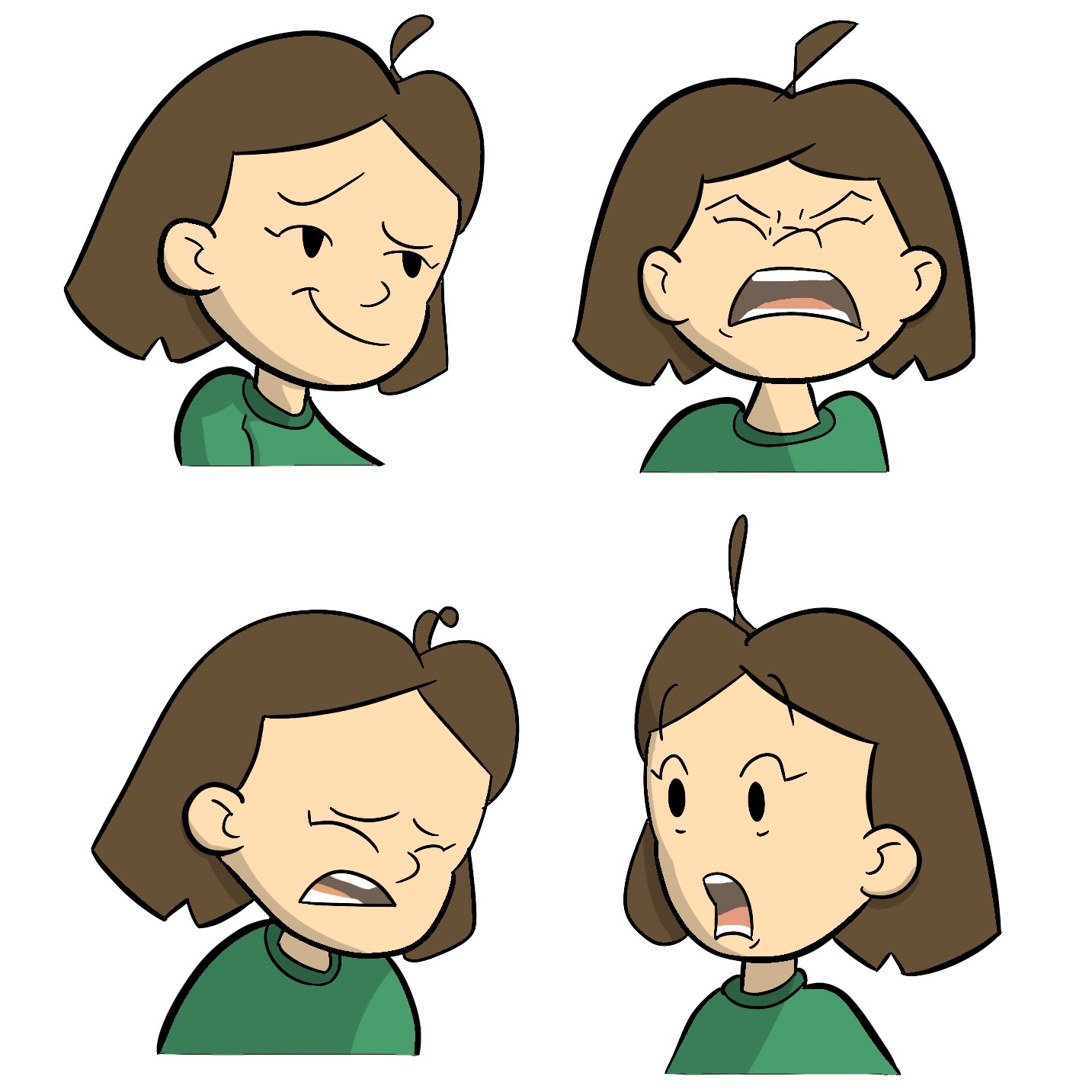 Influences
Norwegian Wood

I read this after my first relationship ended after two years. Shortly after I had a few chances to have casual sex with people, but I passed on all of them, fearing that it'd feel empty without love. I don't want to treat people like a game that I solve for sex.

"I know that's what people say - you'll get over it. I'd say it, too. But I know it's not true. Oh, you'll be happy again, never fear. But you won't forget. Every time you fall in love it will be because something in the person reminds you of them."
A Little Life

A Little Life is a book about four friends: their lives, ambitions and trauma. It follows them over the course of several decades, exploring how beautiful, wretched, and wonderful life and its relationships are.

The characters felt incredibly real, and because of this when tradgedy occurred, it was the first book that made me cry. It's emblematic of the type of stories I want to tell.
Words Without Music

Phillip Glass worked odd jobs for 21 years in NYC while supporting a family before being able to make a living off music. Despite this, composing was his driving goal and identity the whole time, and he never compromised on his creative vision.

The example of his persistence over decades to achieve his creative goals made me realize that I want to make my own films, and that I just need to full send it.
EEAAO

The key piece of dialogue for me in this multiverse film:

"I've seen thousands of Daniels, but never a Daniel with a life so full of... failures. You have so many things you never finished. Dreams you never followed. Can't you see? Every failure here, is a success for another Daniel in another universe."

The day after I watched this movie, I knew I was gonna quit my job. I don't want to be the Daniel who never risked anything.
Before Sunrise

Boy meets girl on train. They're both vacationing in Europe, and they realize they'll never see each other again. Boy convinces girl to get off the train with him, to wander the streets of Vienna at night with him before they part ways the next morning.

Sometimes the impermanence of life and the people I love frightens me. Reminders to be romantic with people and life despite this are much appreciated.
Past Lives

Last year I had my heart broken. This film's final act is the first time I've felt anything like closure

At some point the wife catches up with her childhood sweetheart. The husband, feeling insecure says "You and him make such a good story. And in that story I'm the big bad white husband standing between you and destiny". In a lesser film they'd devolve into fighting, or she'd leave her husband. But instead the director navigates this whole love triangle so delicately, and in such a real and mature way.
Rembert Montald

Watching this interview with Montald is when I realized that drawing is a skill that can be learned by anyone with enough time and discipline.

His beatboards for Valorant and League of Legends cinematics are the most inspiring pieces of narrative art I've seen. I hope to do work like this in the future.
Denver Jackson

Jackson's a few months away from releasing a beautiful feature length animated film that he made entirely on his own, self-funded, over the course of two years. Doing anything other than your highest calling is rooted in fear. Working on Wall Street so one day you'll have "financial freedom" to pursue your dreams is elaborate procrastination. Jackson's inspired me to shoot higher and sooner.
Hayao Miyazaki

I was raised by tech, where it's common for teenagers to start million dollar companies. This is partly due to work ethic, but enabled by the economics of venture capital. This rate of career growth is much rarer in the arts.

In my pantheon of role models, Miyazaki is the god of patience. He worked as an animator at large studios for 20 years on films that few people watch today, before starting Studio Ghibli and becoming the greatest animated film director of all time.